Tandems East Tandem Weekend
| | |
| --- | --- |
| Date | July 18-20, 2003 |
| Hosts | Barbara and Mel Kornbluh, Tandems East |
| Where | Millville, NJ |
| Who (else) | Marji Brandriss and Dave Kristol, Marion and Steve Chandler, Marie and Richard Cochrane, Van and George Connolly, Gary Gerulat, Fern and Tom Goodhart, Claire Hamanaka and Walt Willard, Nancy and John Henderson, Georgeann and Joe Hitzel, Donna and Bob Lian, Lara Loutfi and Steve Teal, Connie Mertens and Don Engleke, Cheryl Prudhomme and Mark Cook, Glenn Soanes, Tricia and Ed Troike, Linda and George Wells, Susan, John, and Kayla Zorn |
Accounts by Dave Kristol, Team Wells.
Friday, to the Winery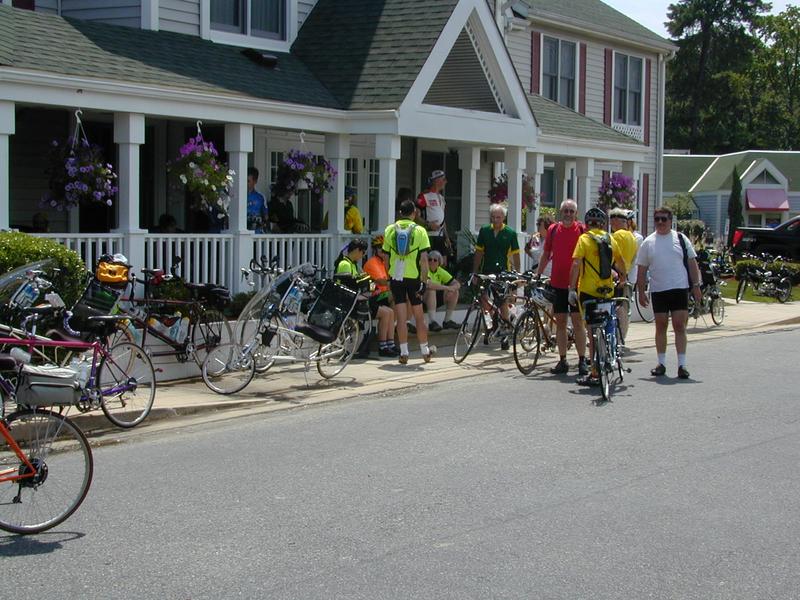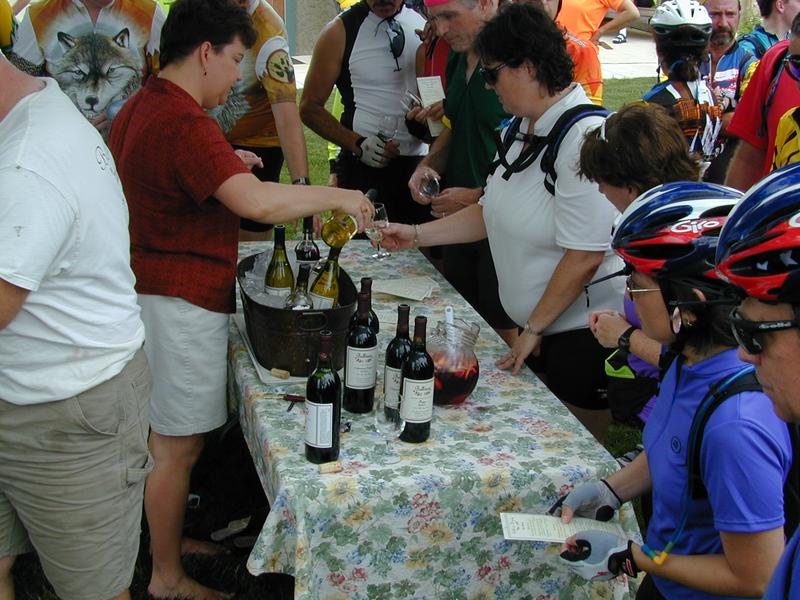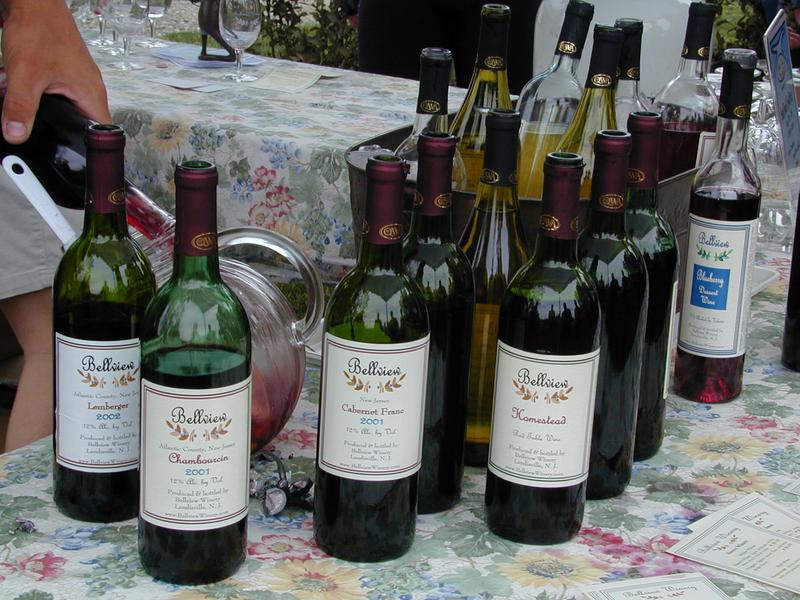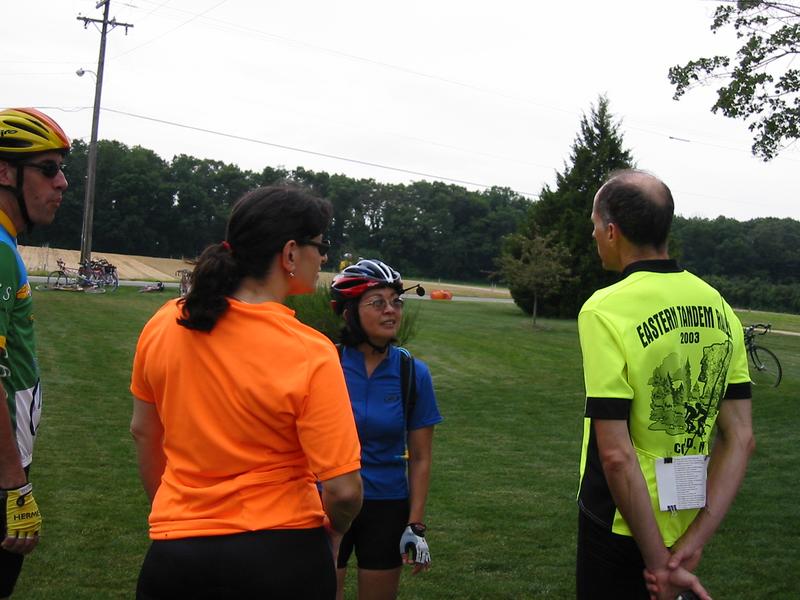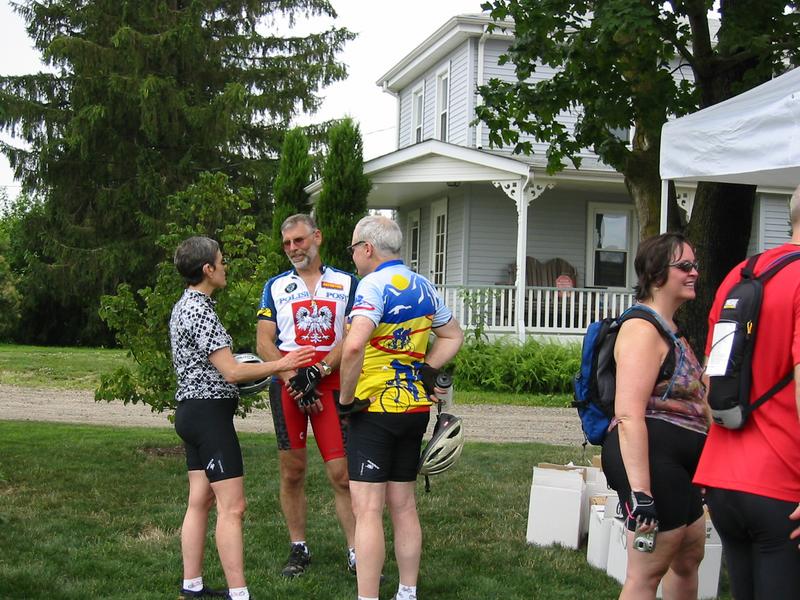 Saturday, eager to go...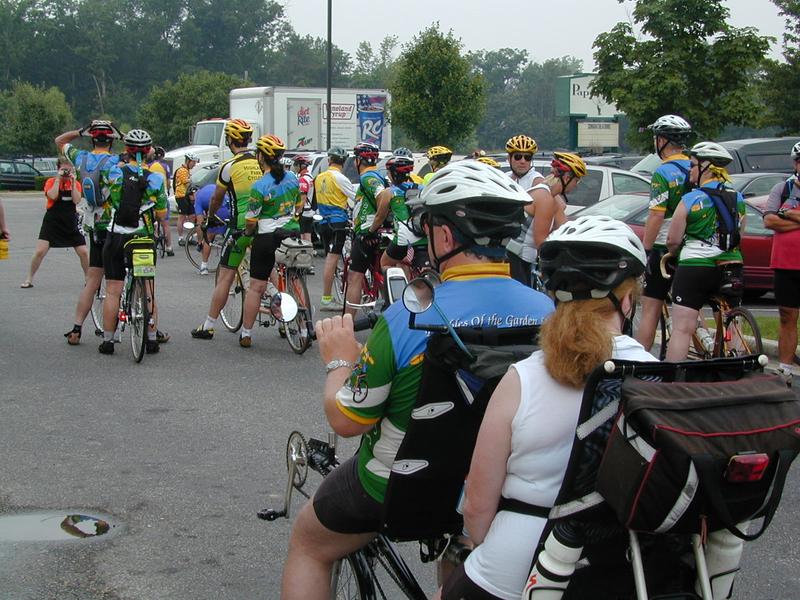 Snacks at the church in Newport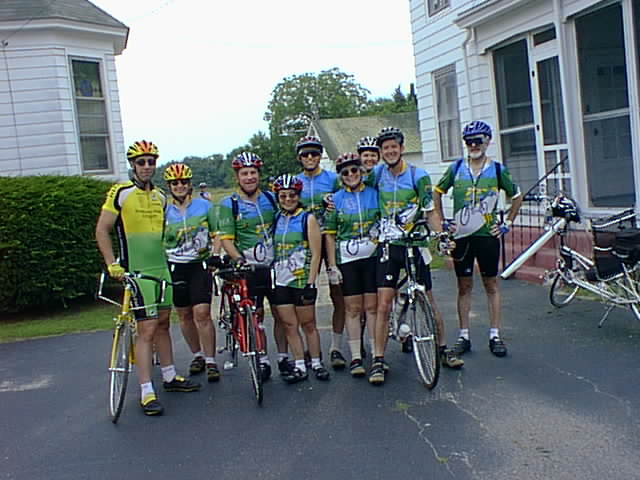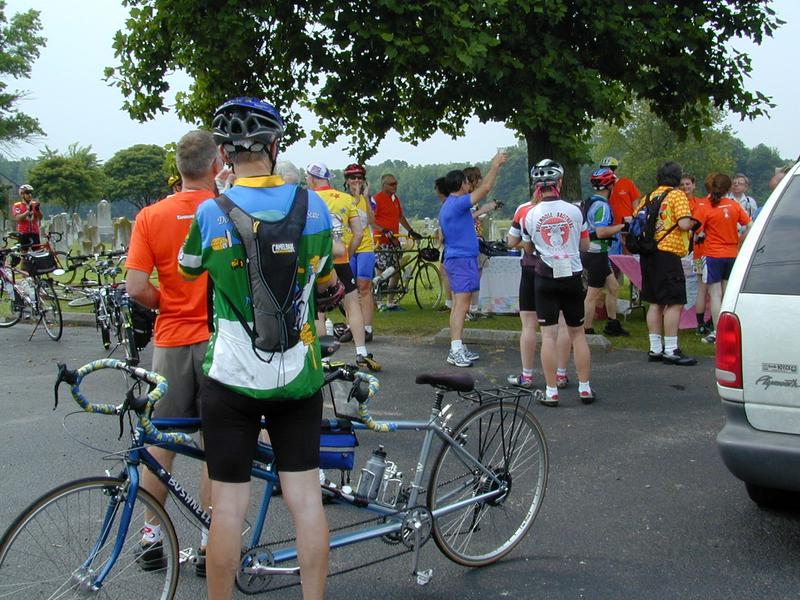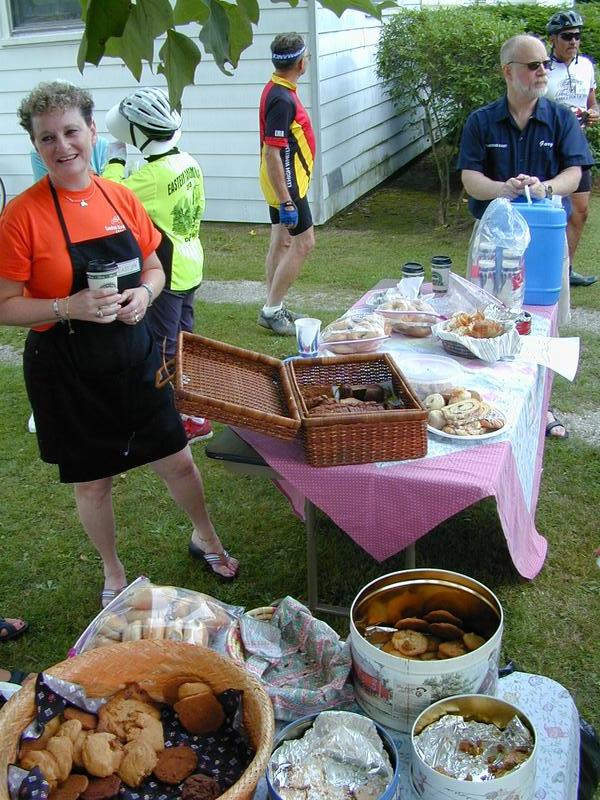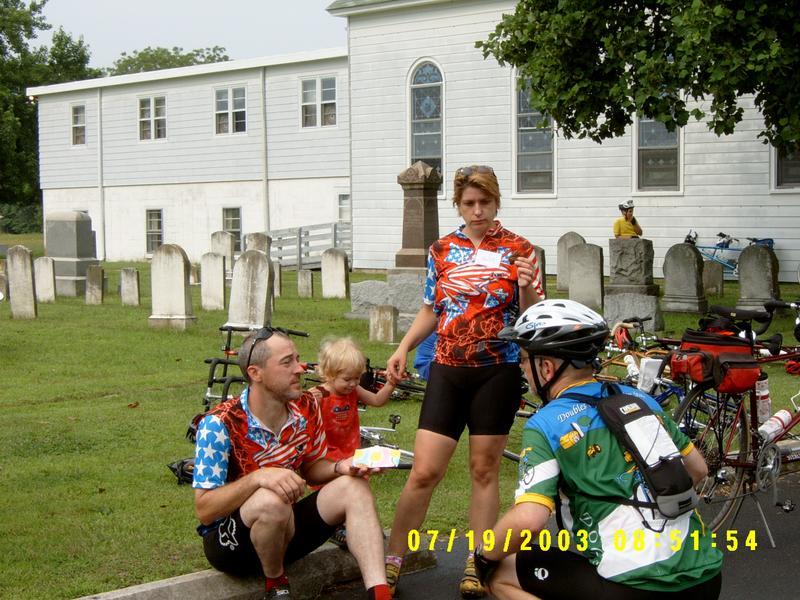 Barbecue in Bridgeton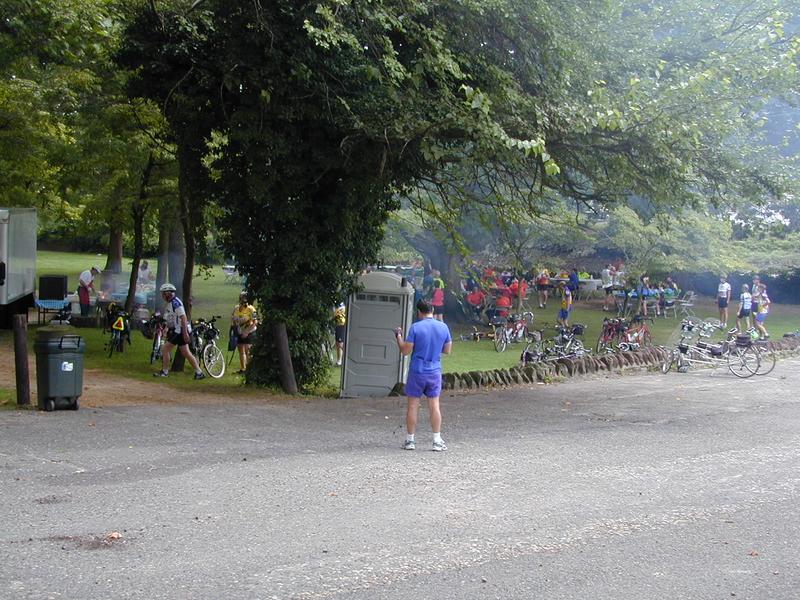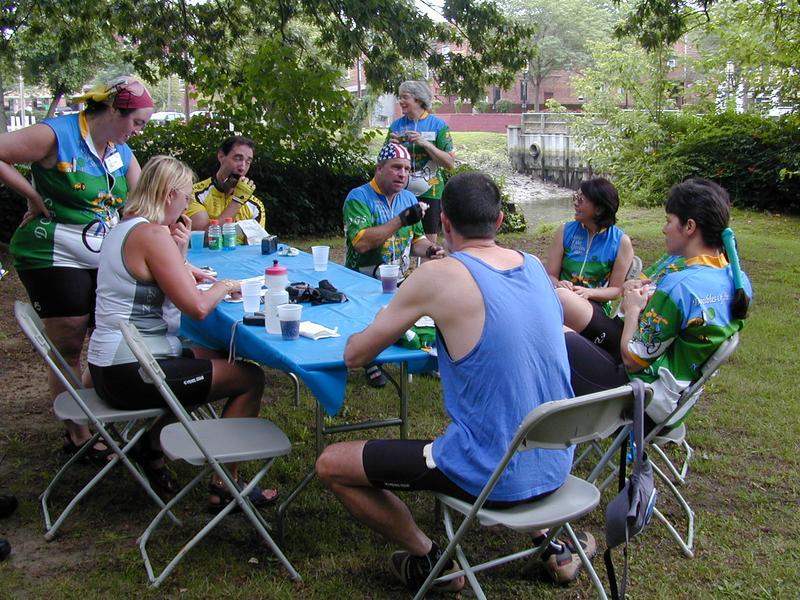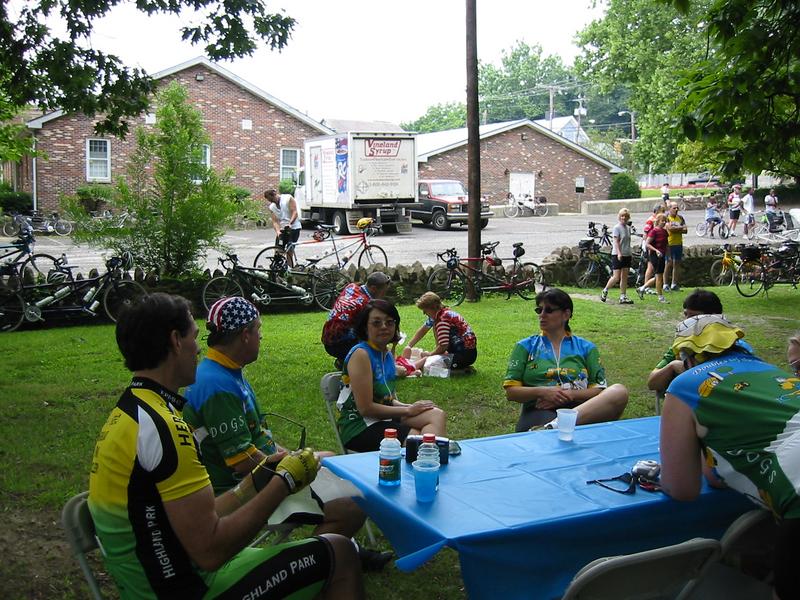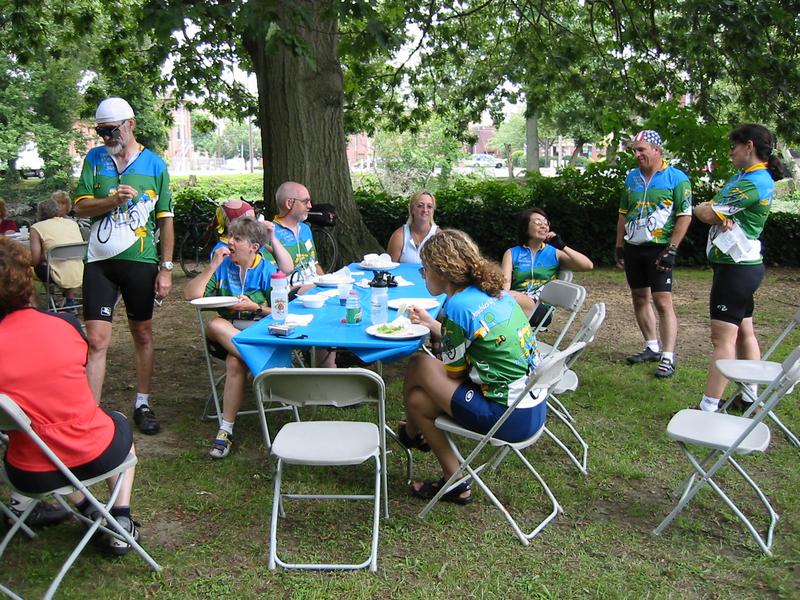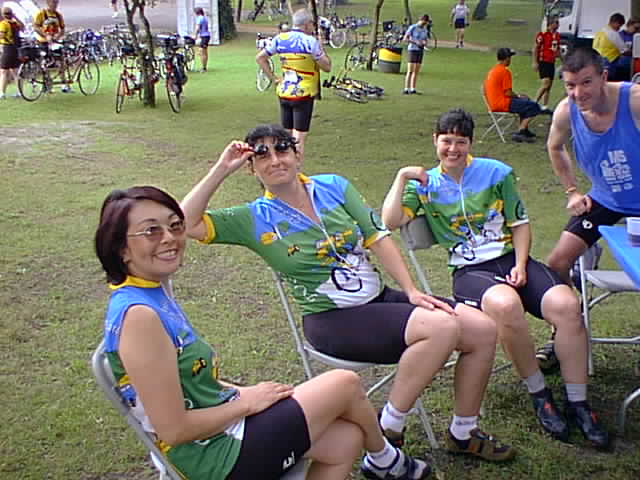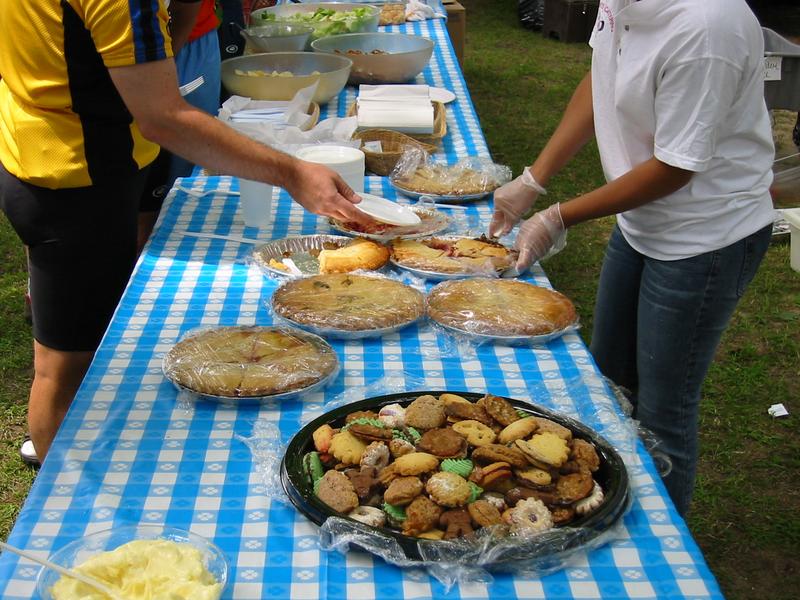 Input... Output...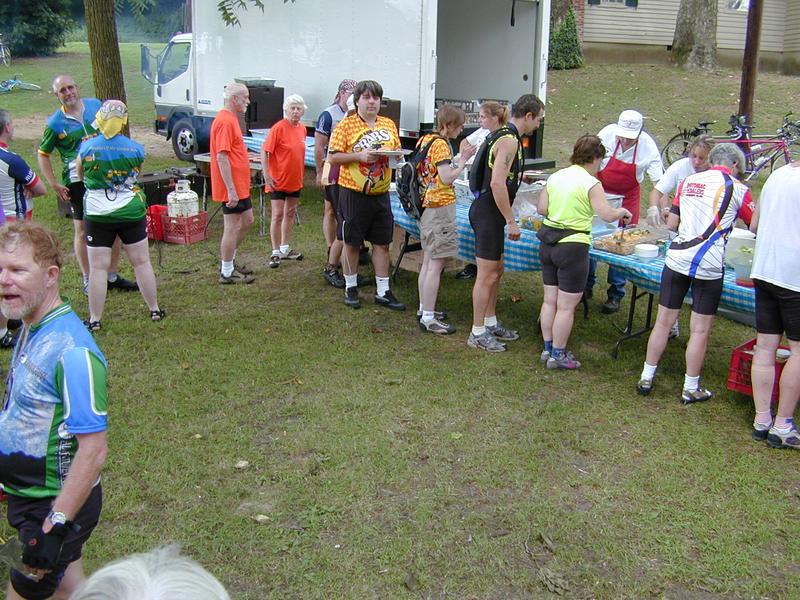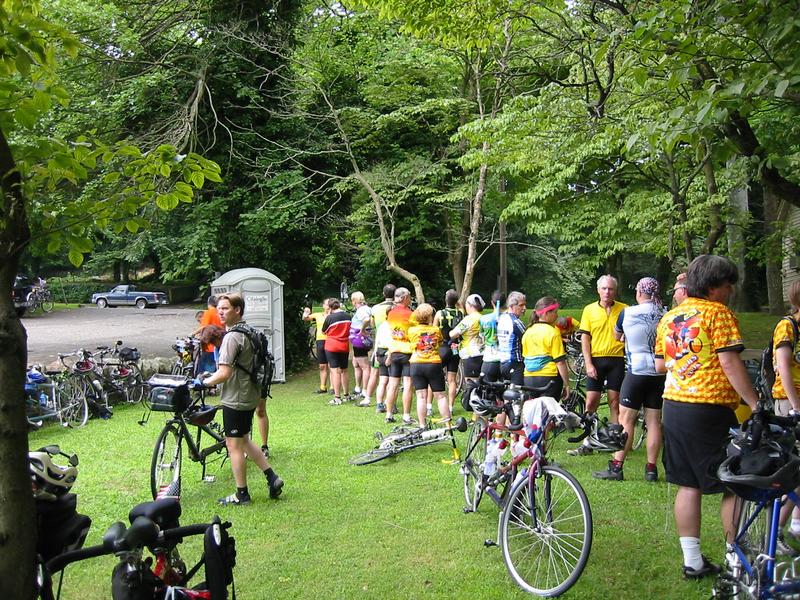 Calfee carbon fiber frame. Commence to salivate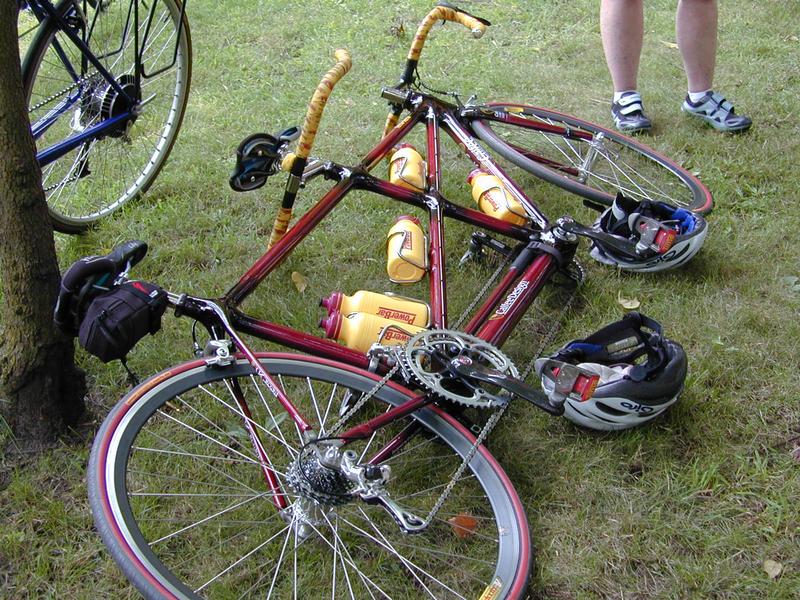 Elk's Lodge rules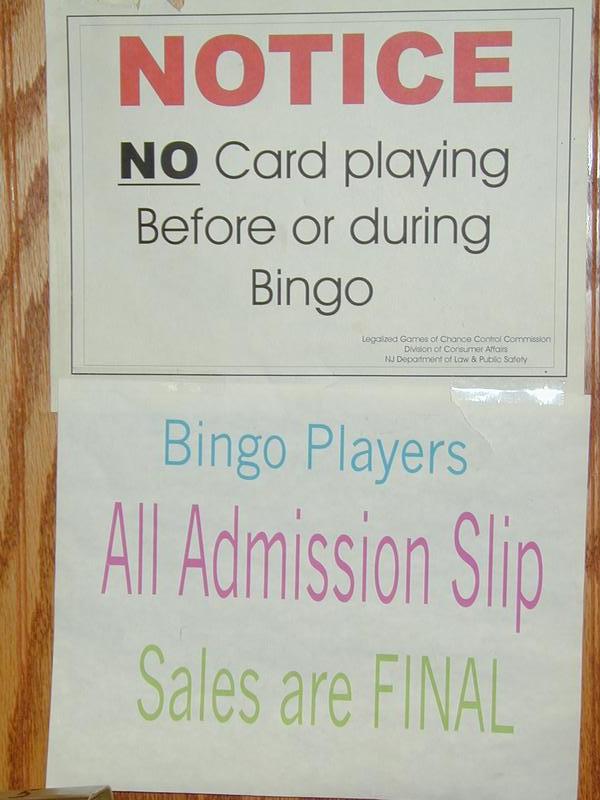 Leni Lenapi presentation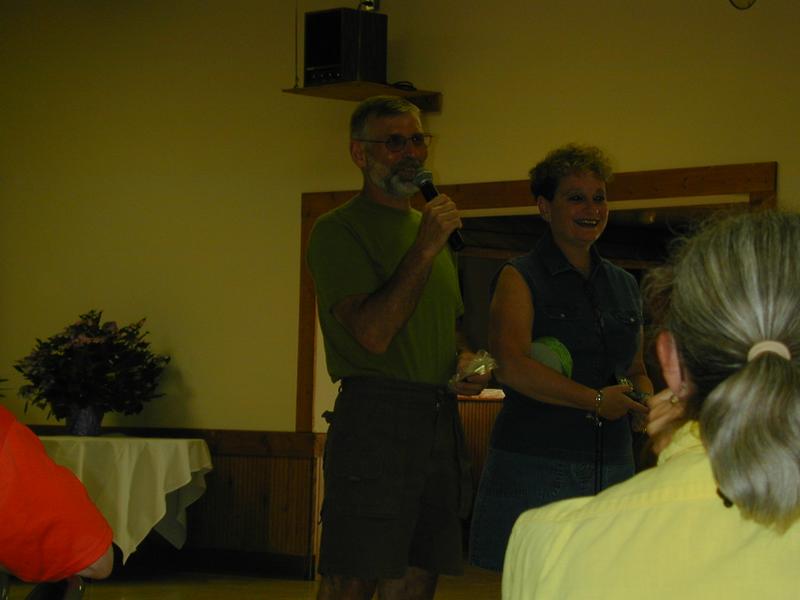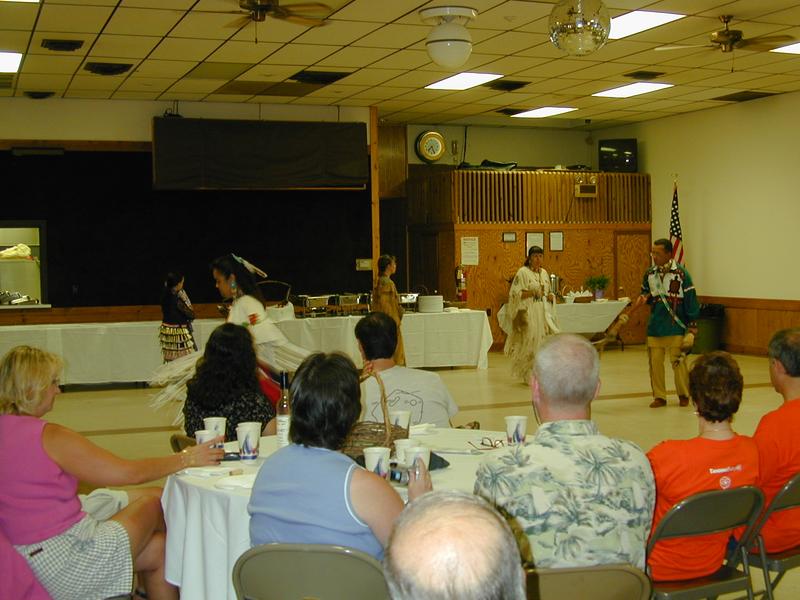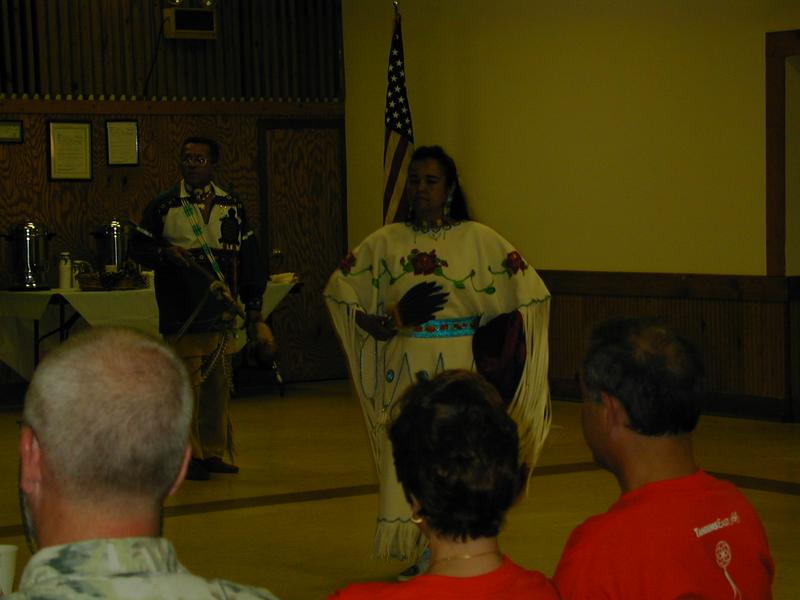 Eager to get going on Sunday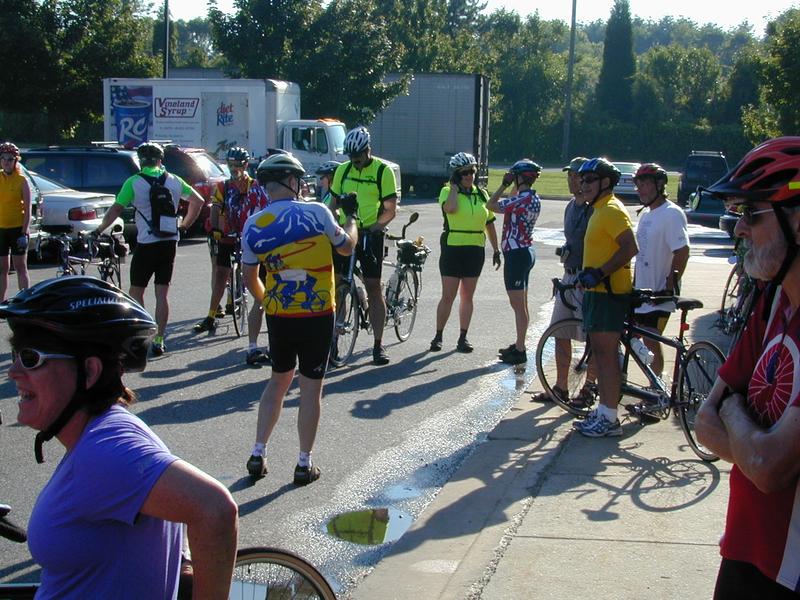 East Point Lighthouse, Delaware Bay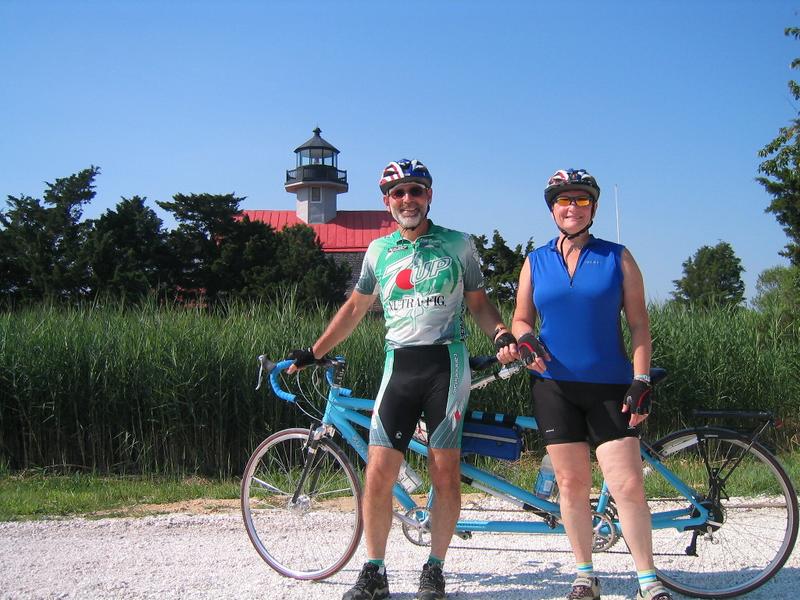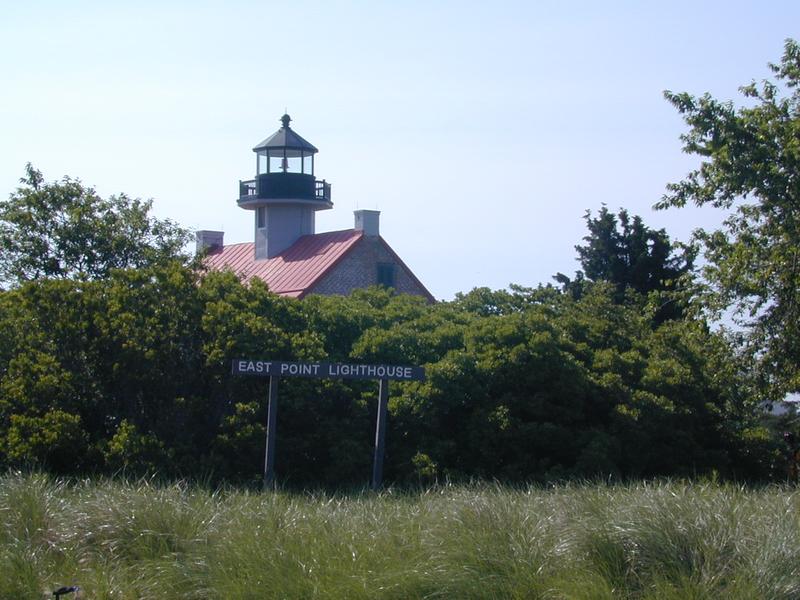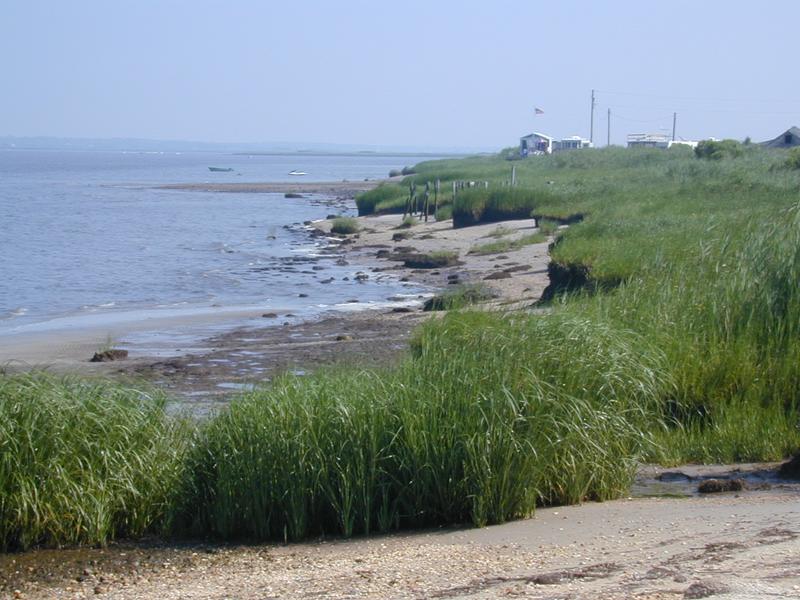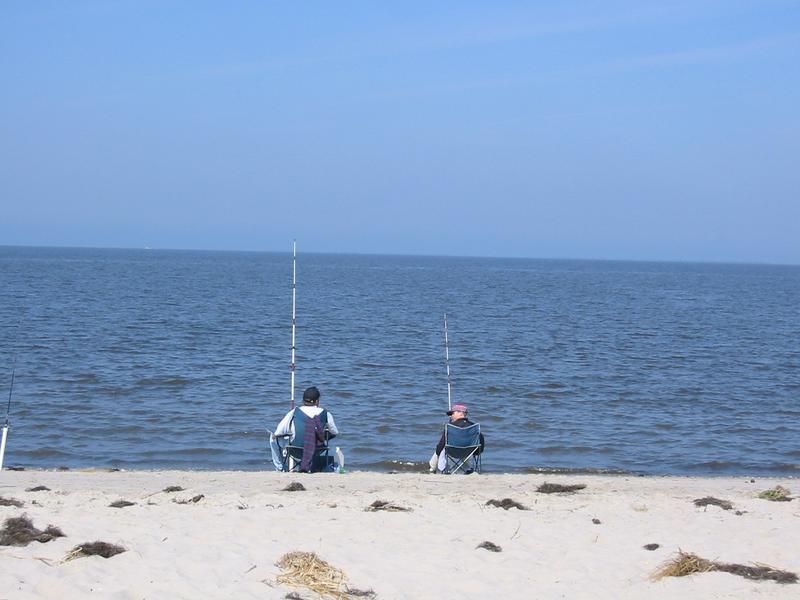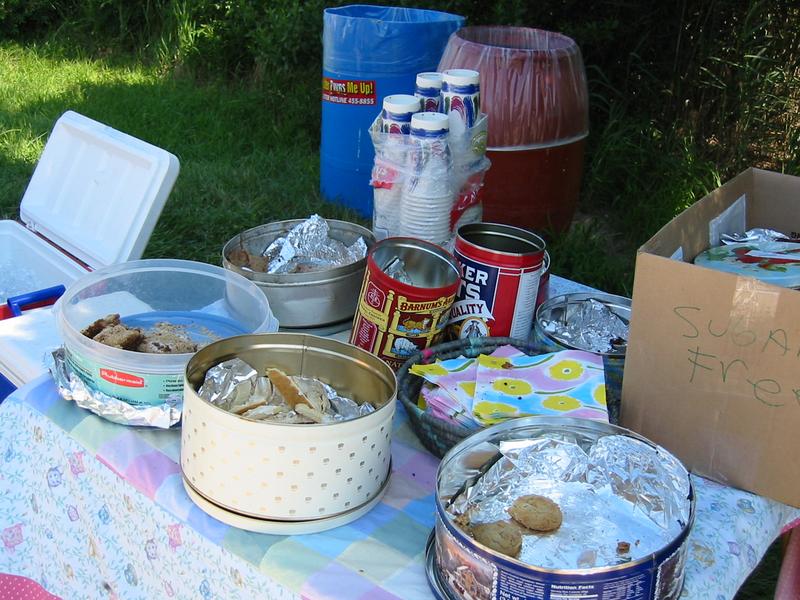 This Bike Friday rear tire really got nailed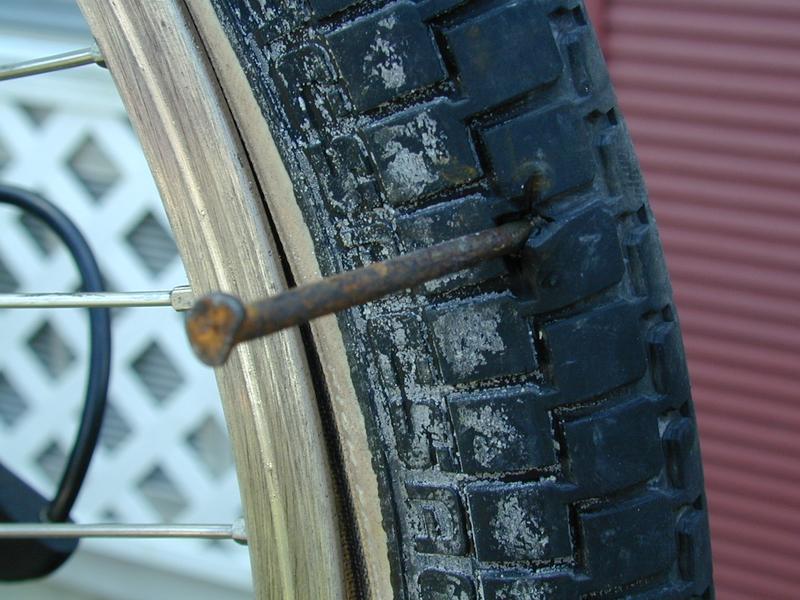 Sunday dessert; consider the drivetrain and frame...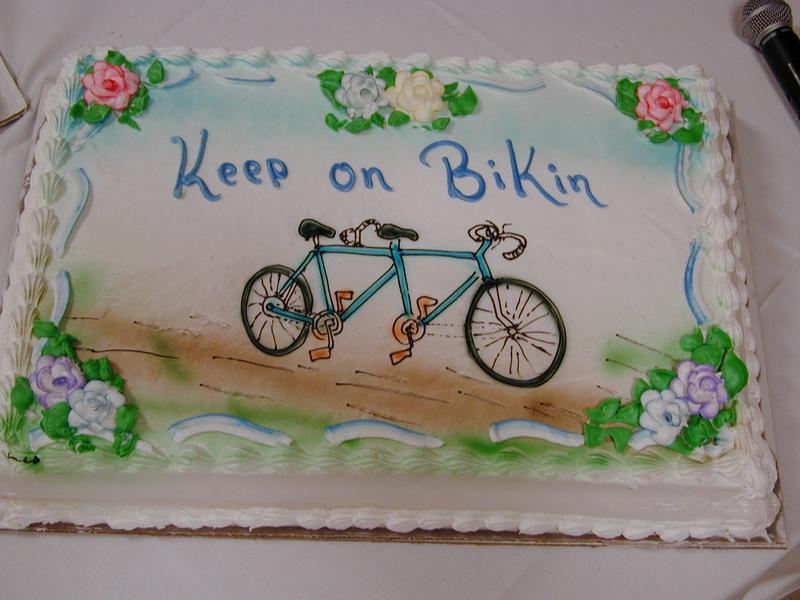 ---
---
Generated automagically on Mon Aug 11 9:35:03 US/Eastern 2003 from tetw2003.pho dated Mon Aug 11 9:34:59 US/Eastern 2003 by /home/dmk/perl/pho.pl, @(#)pho.pl 1.22.
Copyright © 2003, David M. Kristol (text, photos), Marjorie Brandriss, Don Engleke, Tricia Troike, Walt Willard (photos)