Odds'N'Ends
This page is a catch-all for interesting or amusing stuff that doesn't fit very well anywhere else. Contributions to webmaster@d-o-g-s.org are welcome.
---
Dave Snope found this remarkable photo of... what exactly? You can read more about it here.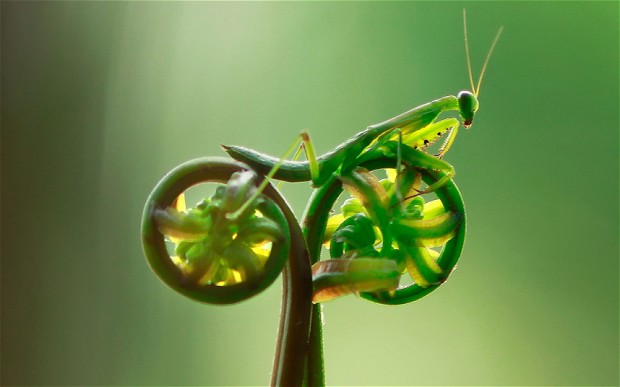 ---
Words of wisdom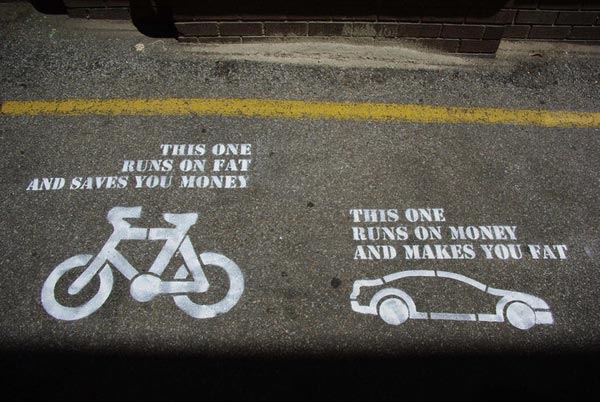 ---
I wonder how the person who marked this path feels about bicyclists!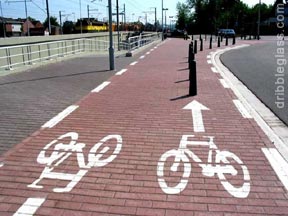 ---
Here's a piece of bike gear we don't often see!
---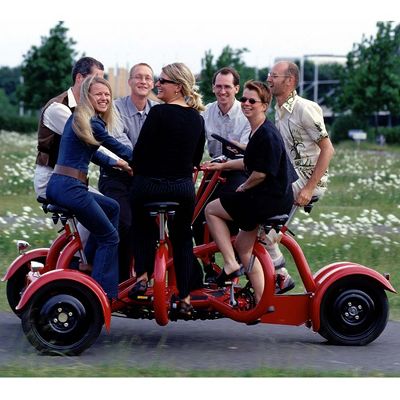 How's this for weird? Hammacher Schlemmer sells a Seven-Person Conference Bicycle (!).

---
Brenda and Larry want to share this image from Cozumel.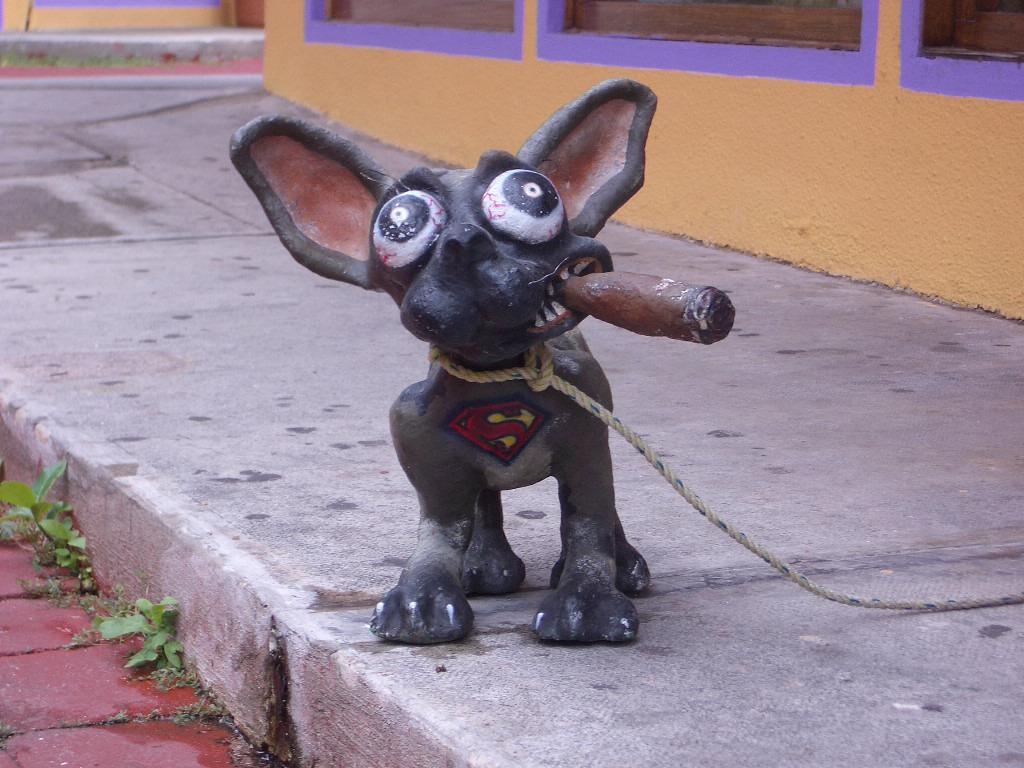 ---
Follow this link to see a most unusual kind of bike light.
---
Exercise and home maintenance, all in one.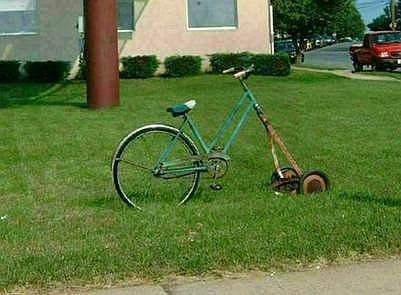 ---
Apparently Charlie Brown's kite-eating tree has a relative with an appetite for bikes.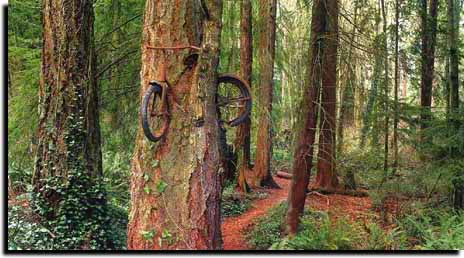 ---
You never have the wind with you -- either it's against you or you're having a good day.
-- David Behrman, The Man Who Loved Bicycles (from CJBC Newsletter, Feb., 2005)
---
Sign spotted by the Isherwoods on the way to Seagull Century 2004.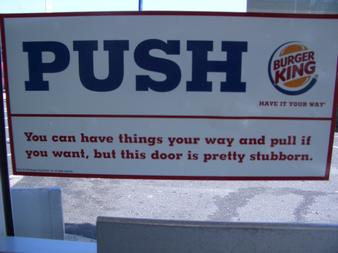 ---
Trick trike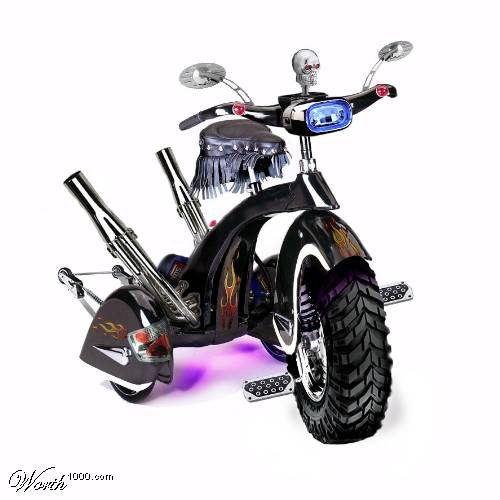 ---
Cuba Gooding, bicycle racer...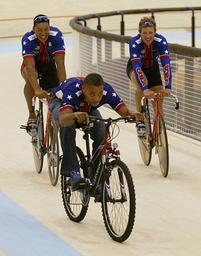 ---
Walt strikes again! Kids, don't try this at home.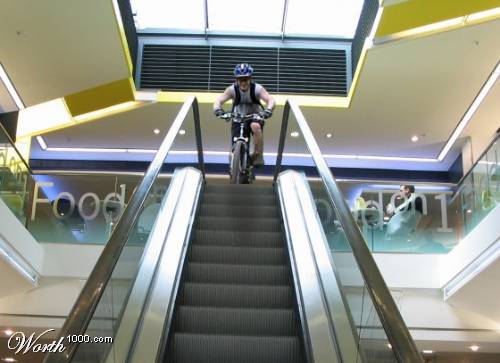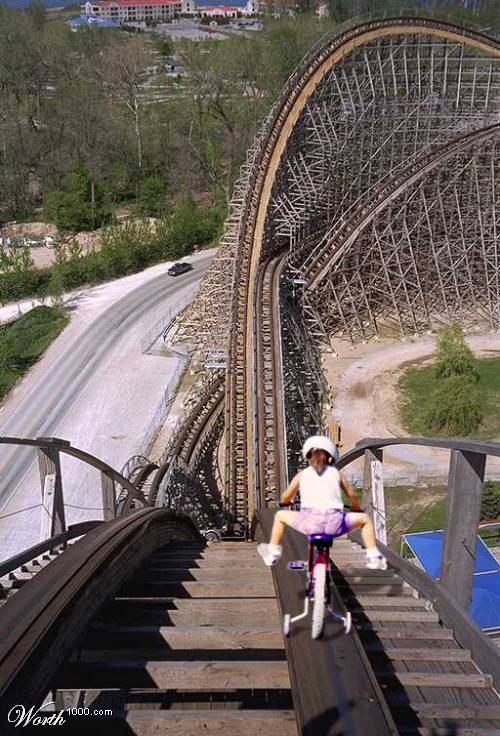 ---
Now, that's a downhill! (Yet another Walt Willard contribution.)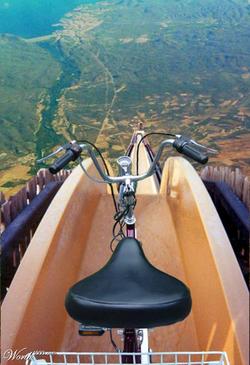 ---
Never get a flat, but the ride sure is bumpy! (Another Walt Willard contribution.)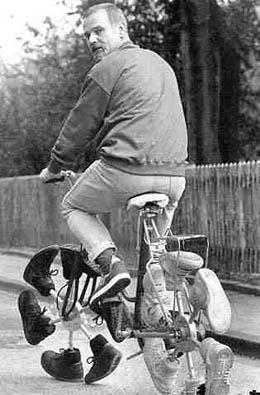 ---
Trish and Ed say it's a fine day for a bike ride!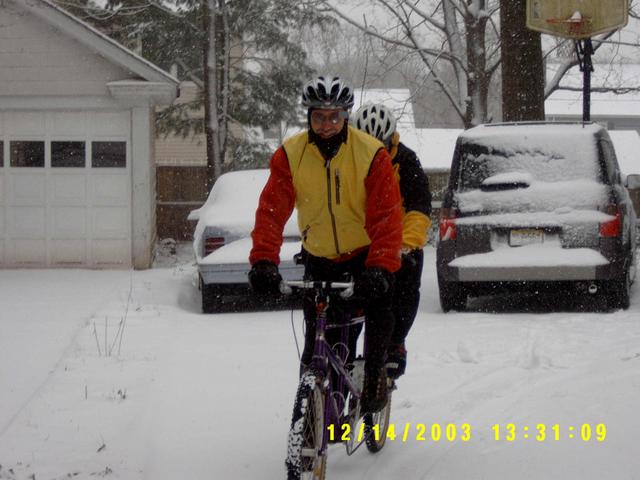 ---
Where does Walt find these things?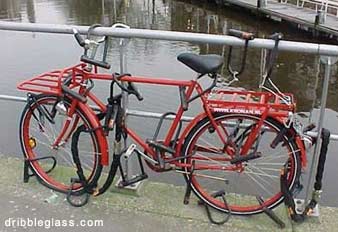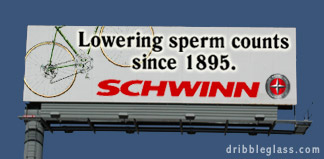 ---
Courtesy of Marji Brandriss...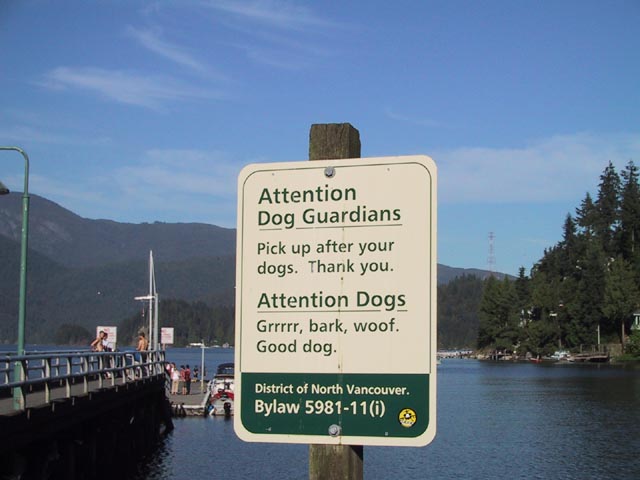 ---
Courtesy of Walt Willard...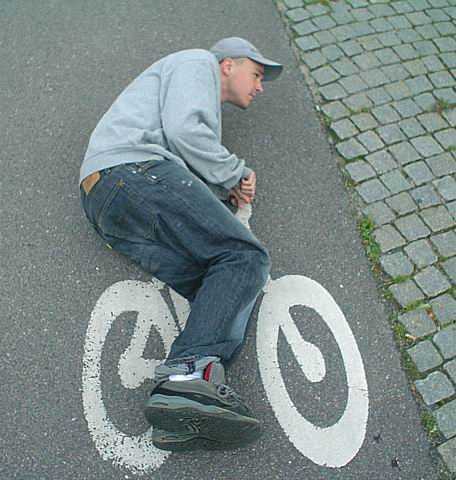 ---
Licenses seen at MATES 2003, Carlisle, PA. [Dave Kristol]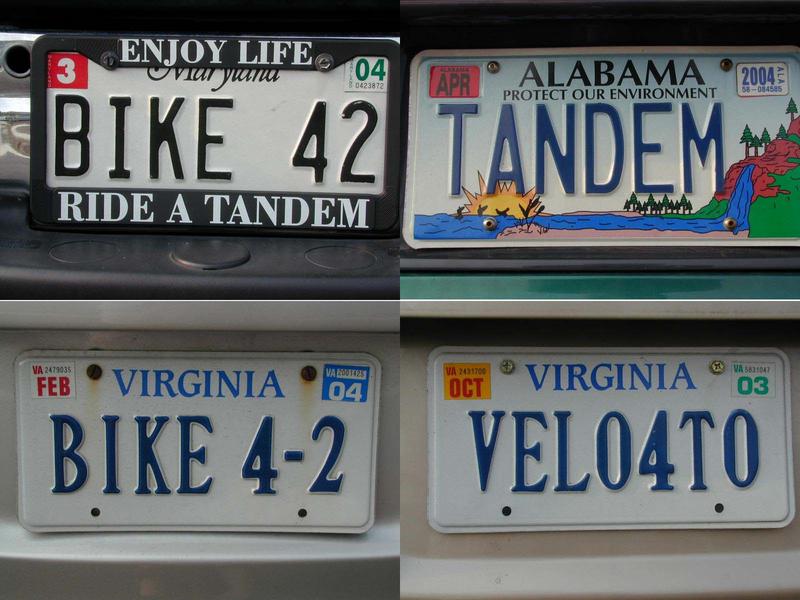 ---
Ribbit. Contributed by Connie Mertens and Don Engleke. Taken somewhere in Virginia during MATES 2000.

---
Walt Willard provided these pictures:

---
webmaster@d-o-g-s.org Last modified: December 3, 2014