Spring Equinox Ride and Party
| | |
| --- | --- |
| Date | March 24, 2012 |
| Hosts | Caren and Mike Bianco |
| Where | Bianco home, Montville, NJ |
| Who (else) | Beryl Brodsky and Tom Fritz, Barbara Flint and Neil McPhee, Pat and Ed Gifford, Cheryl Prudhomme and Mark Cook, Nancy Robarts and Howie Southall, Harriet and Robert Voysey |
After a lot of angst about the weather, we had a great ride today. We hit the road at 12:20 and did a 26-mile loop through Montville, Kinnelon and Denville. We did a lot of climbing and passed a lot of lakes and stayed together for the whole ride, which really made it a lot of fun.
There were seven couples riding:
Pat and Ed Gifford
Nancy Robarts and Howie Southall
Barbara Flint and Neil McPhee
Cheryl Prudhomme and Mark Cook
Beryl Brodsky and Tom Fitz
Harriet and Robert Voysey
Caren and Mike Bianco
After everyone cleaned up, we had a great time at the party.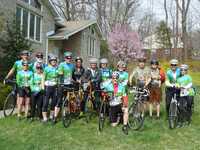 ---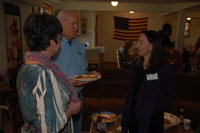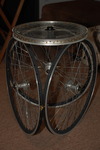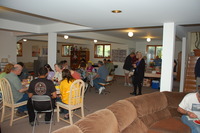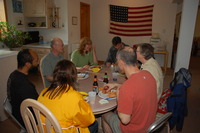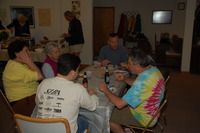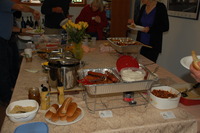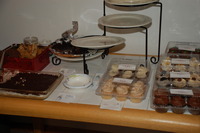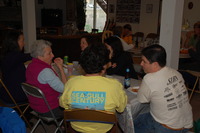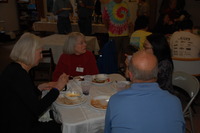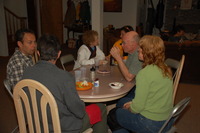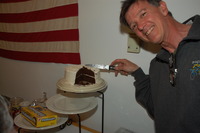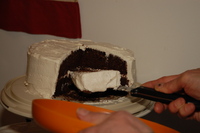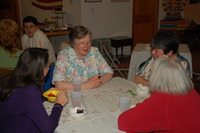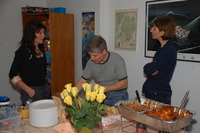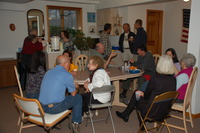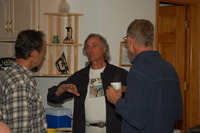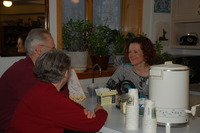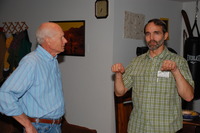 Some of Mike's downloaded bike-art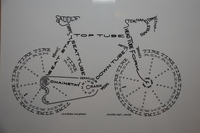 Larry's proposed design for another jersey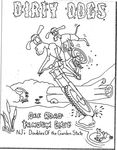 Happy 50th, Caren!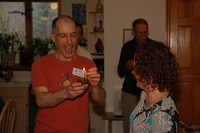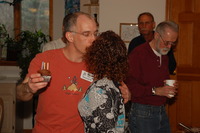 ---
---
Generated automagically on Wed Dec 3 19:08:17 2014 from 120324.pho dated Wed Dec 3 19:08:12 2014 by /home/dmk/bin/pho.pl, $Id: pho.pl,v 1.5 2008/11/15 21:11:45 dmk Exp $.
Copyright © 2012, Mike Bianco (ride, photo); Dave Kristol (photos)