Rockaway Valley Ride
| | |
| --- | --- |
| Date | November 24, 2002 |
| Hosts | Debbie and Alan Cudworth |
| Where | Rockaway Township; Morris County |
| Who (else) | Marji Brandriss and Dave Kristol, Jane and Paul Fialcowitz, Claire Hamanaka and Walt Willard, Brenda and Larry Isherwood, Sue Nicolich and Dave Snope. |
The weather may be getting cooler, but the riding is still great. On a mostly sunny, occasionally breezy day with temperatures in the 40's, six DOGS teams convened at the Cudworth's house for a vigorous ride through the hilly country around Rockaway Township. Alan must have connections with the county roads department, because many of them seemed newly paved, as though just for us.
Beforehand we were plied with bagels and wonderful fresh-baked, homemade blueberry muffins. After the delightful ride, while we sat around and gabbed, we were treated to delicious soup, chili, and garlic bread that Deb had made.
Before...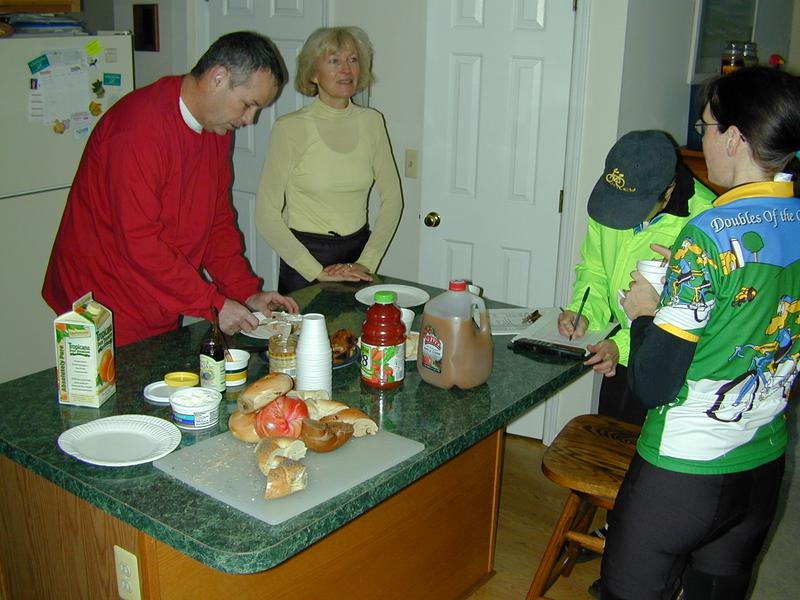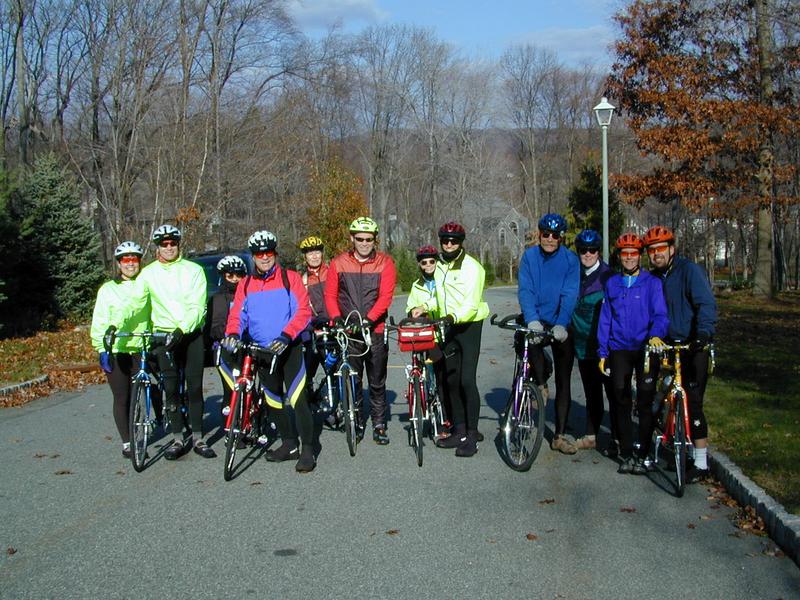 During...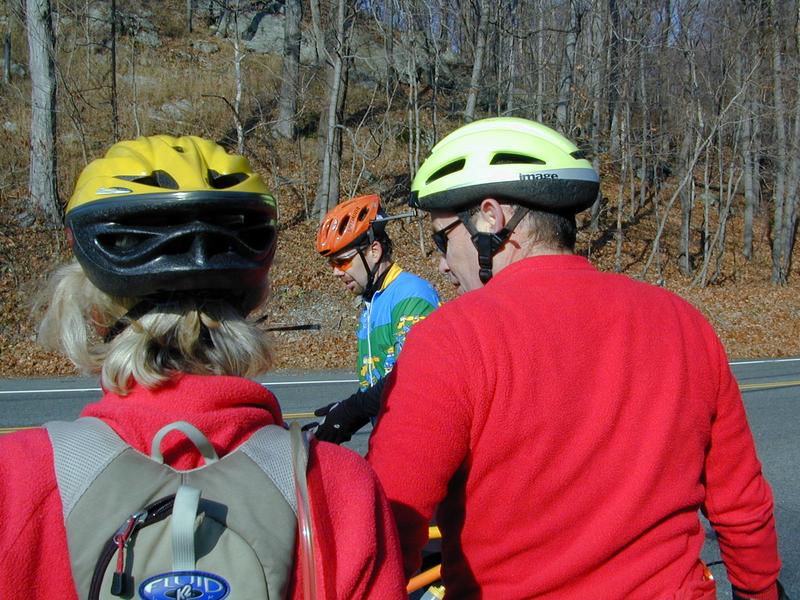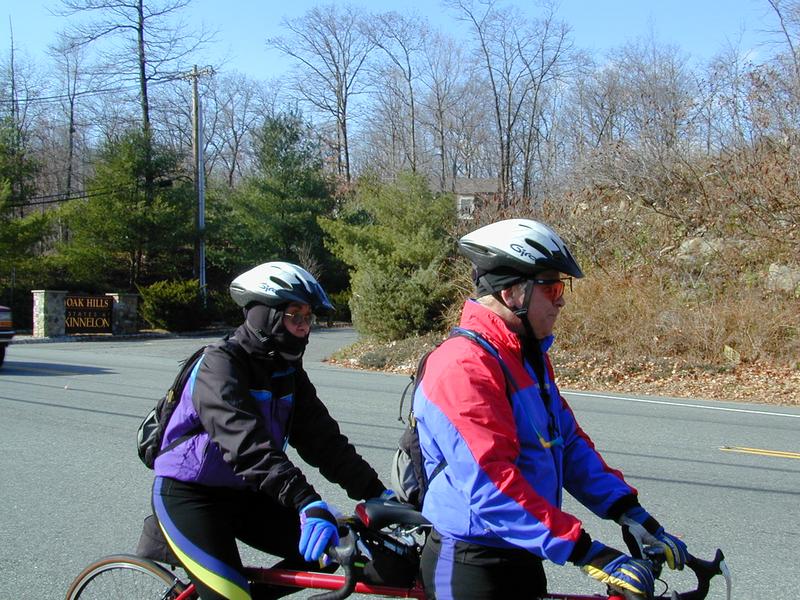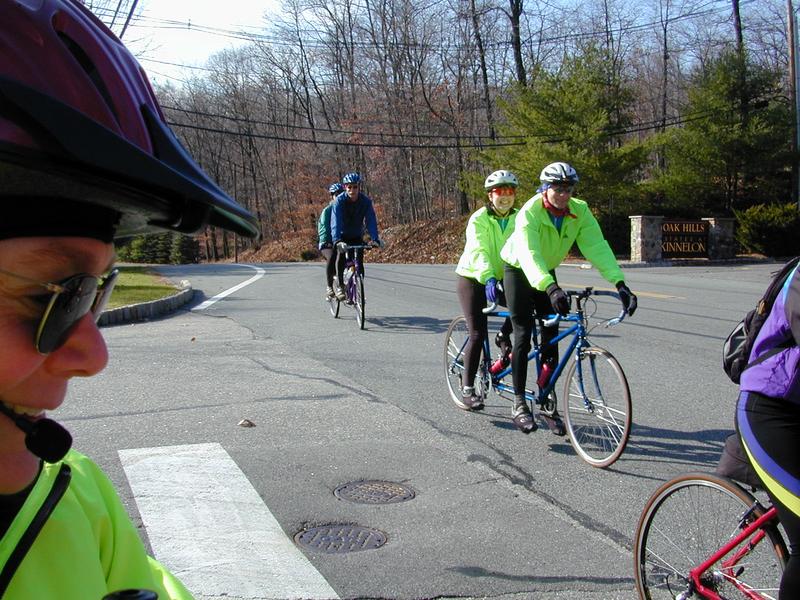 Rest stop at McDonald's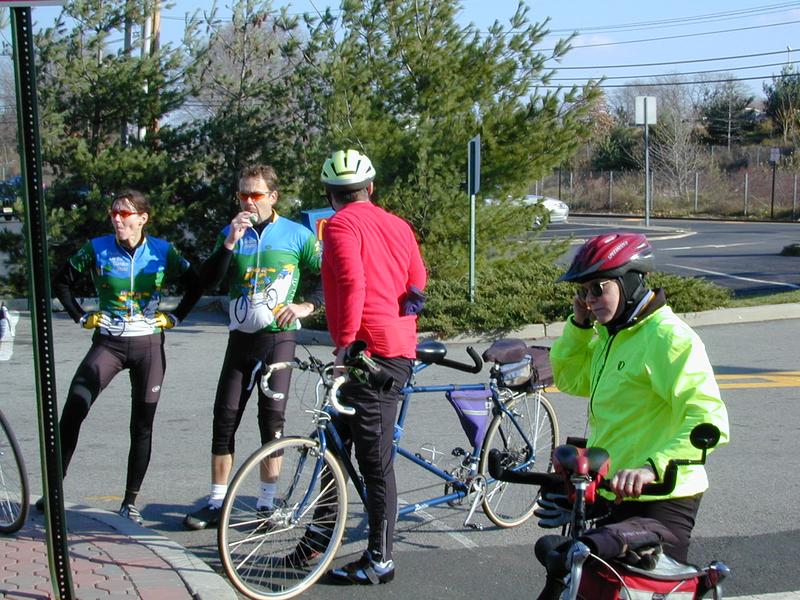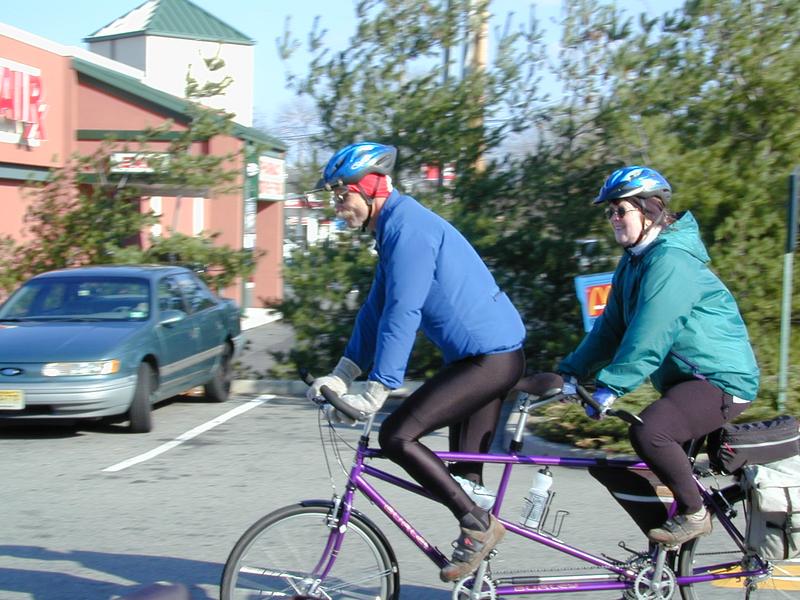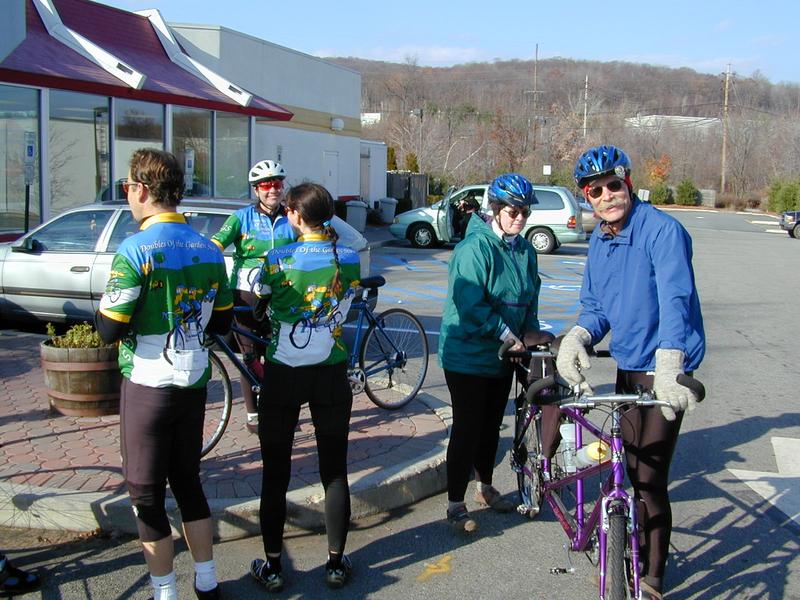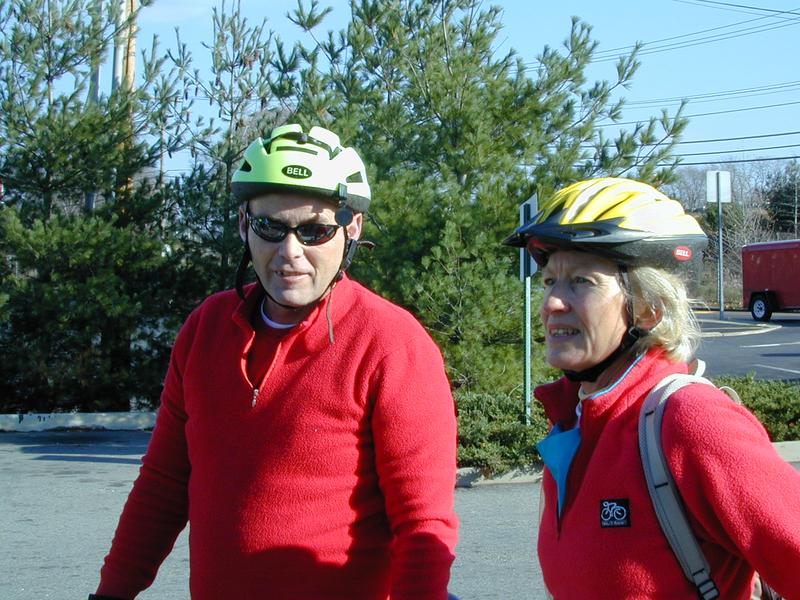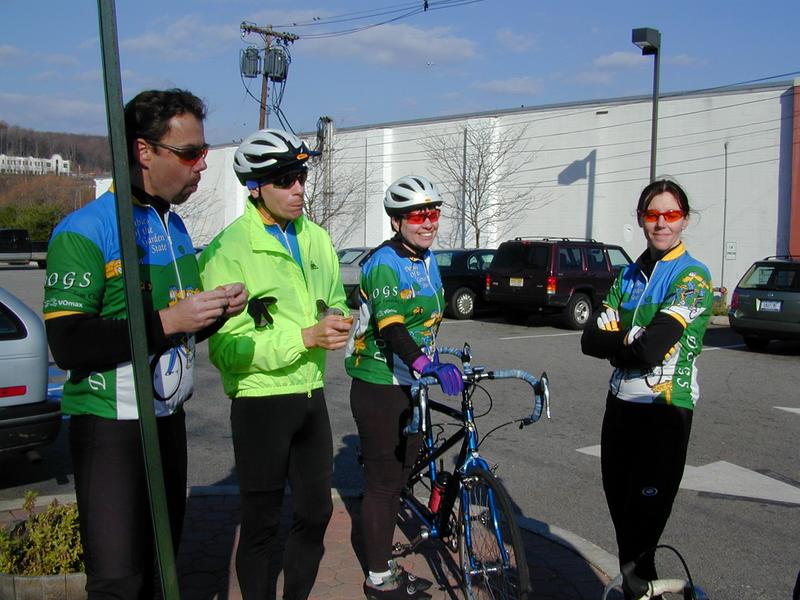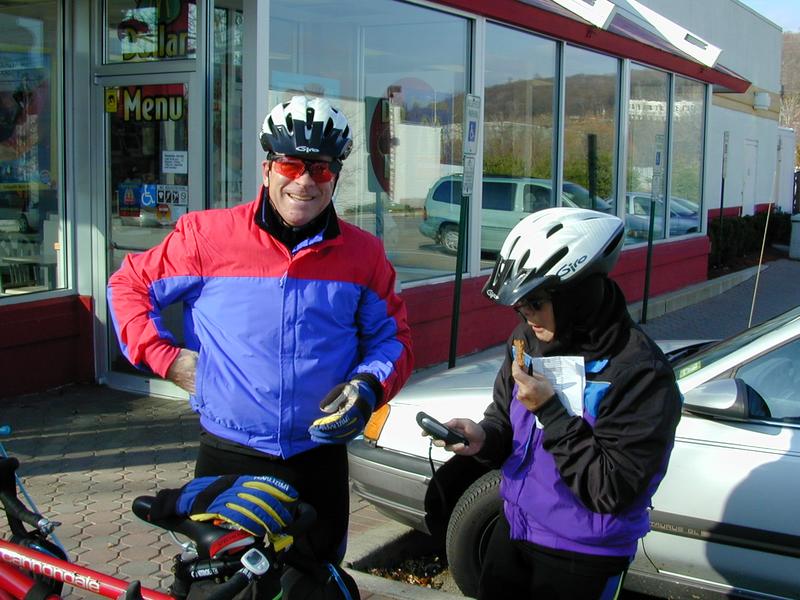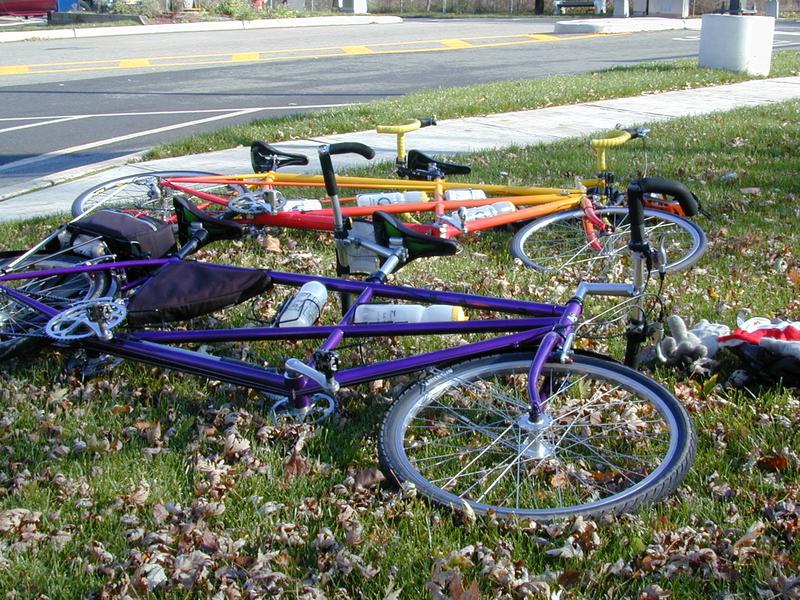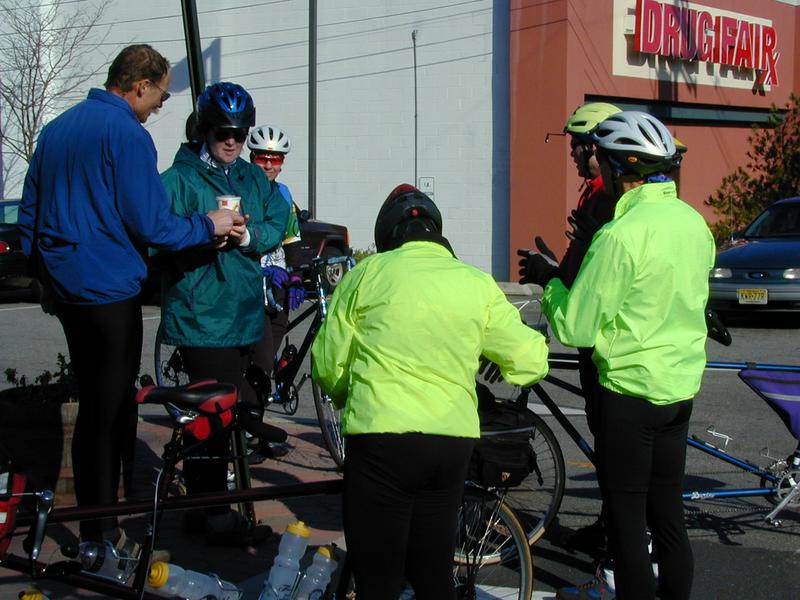 On the road, thanks to Brenda...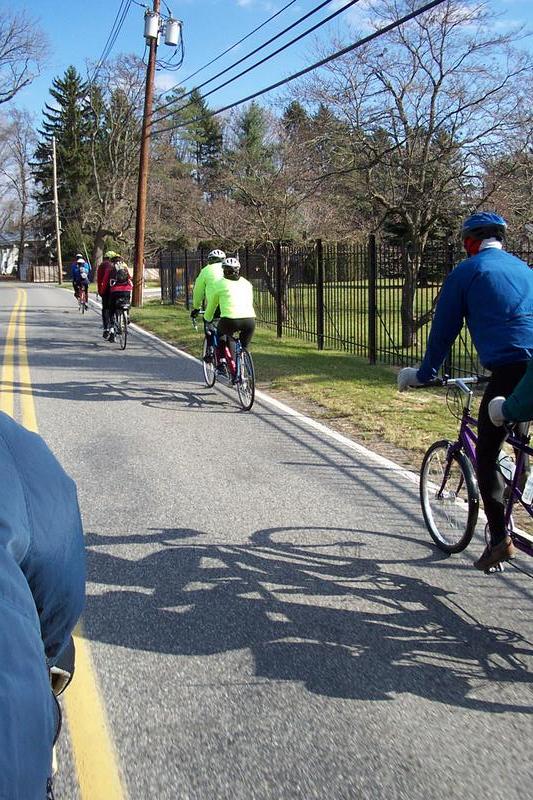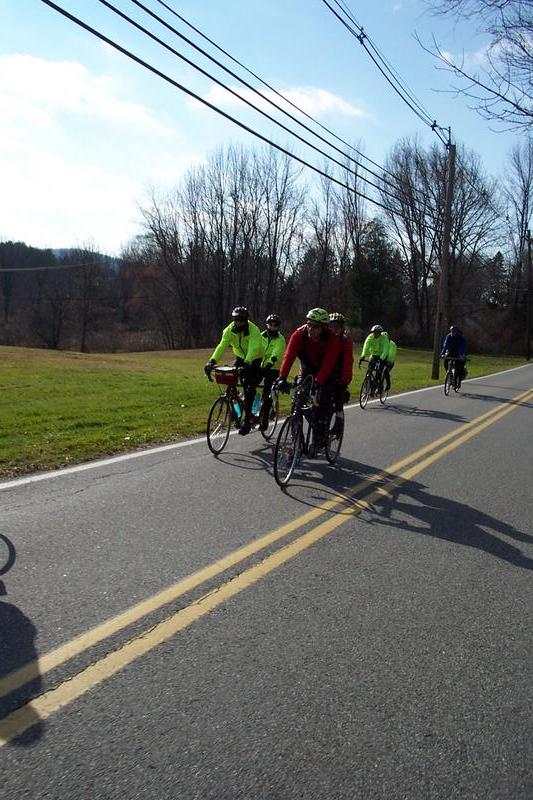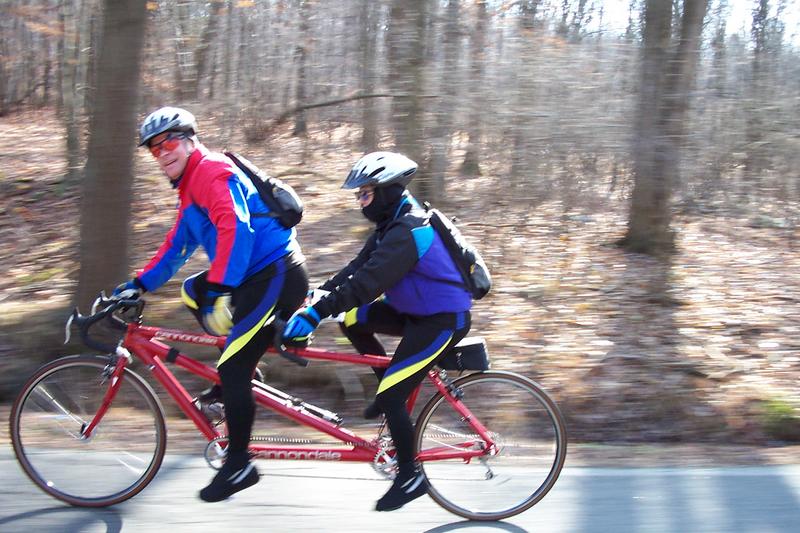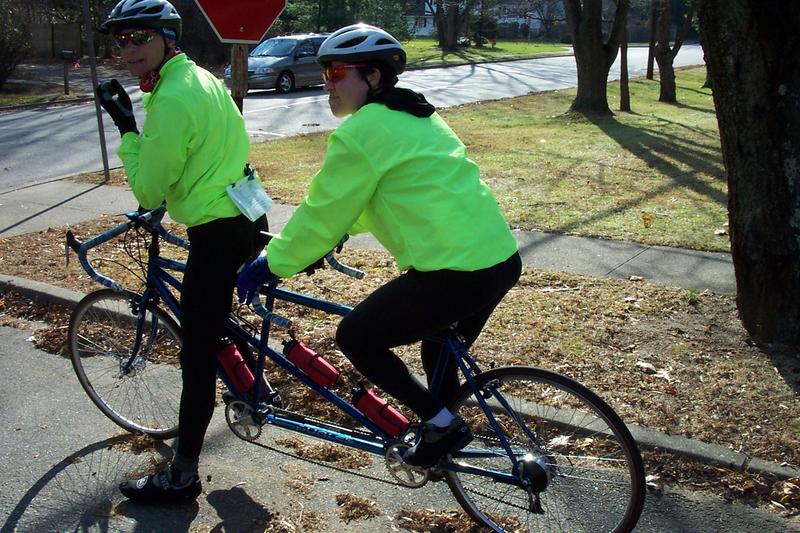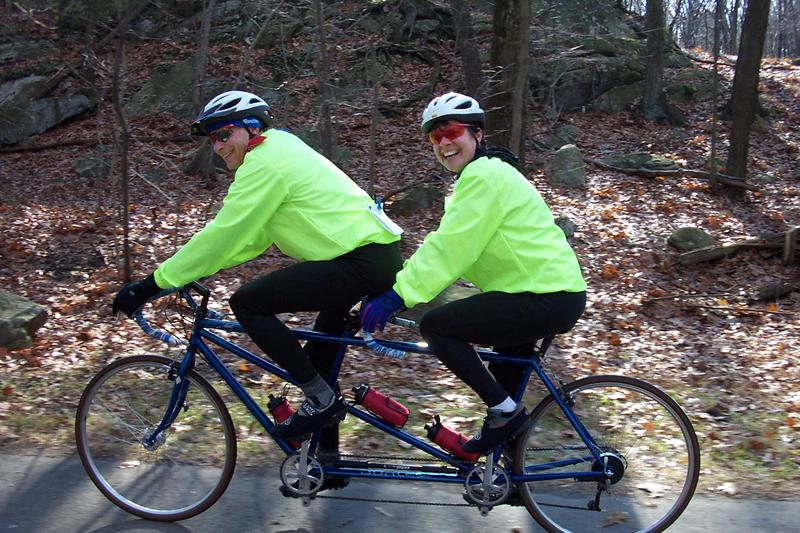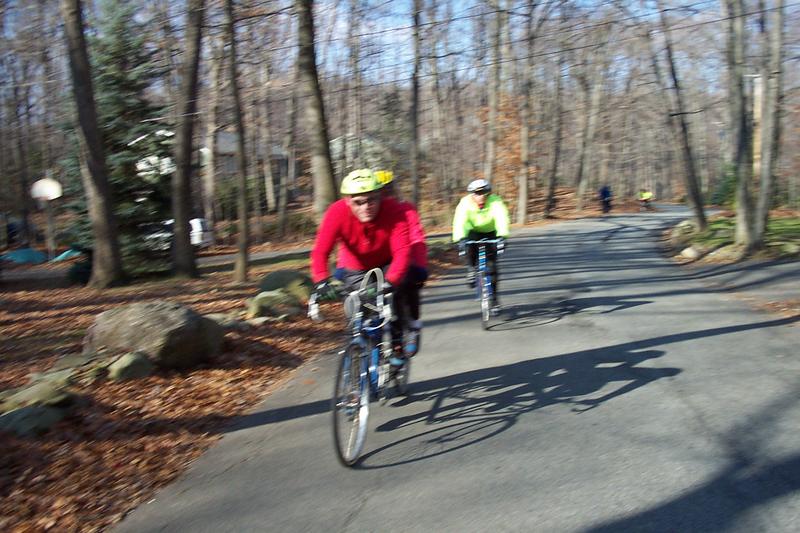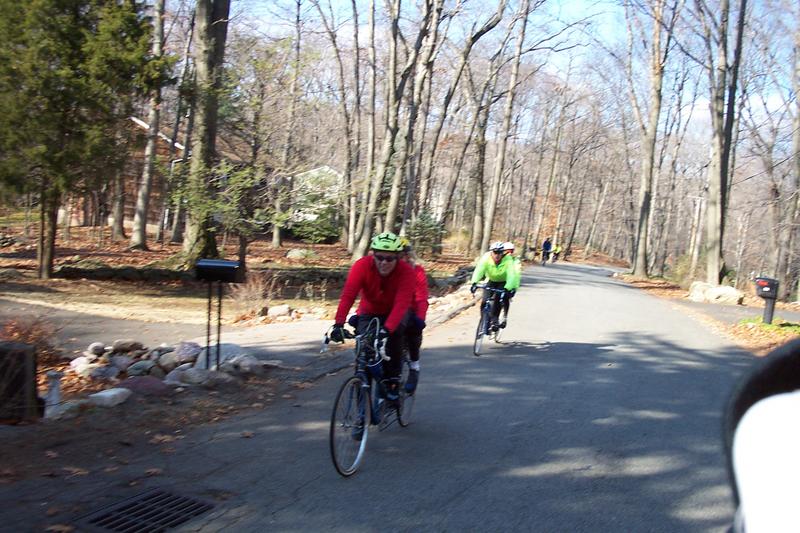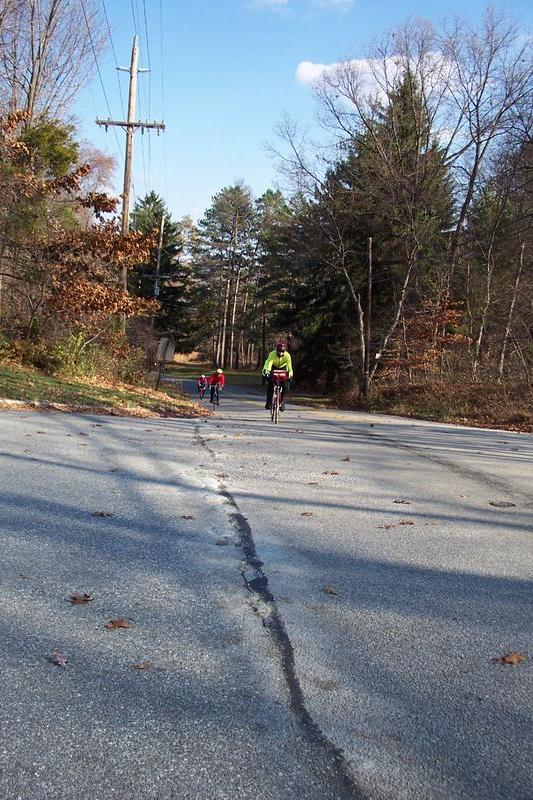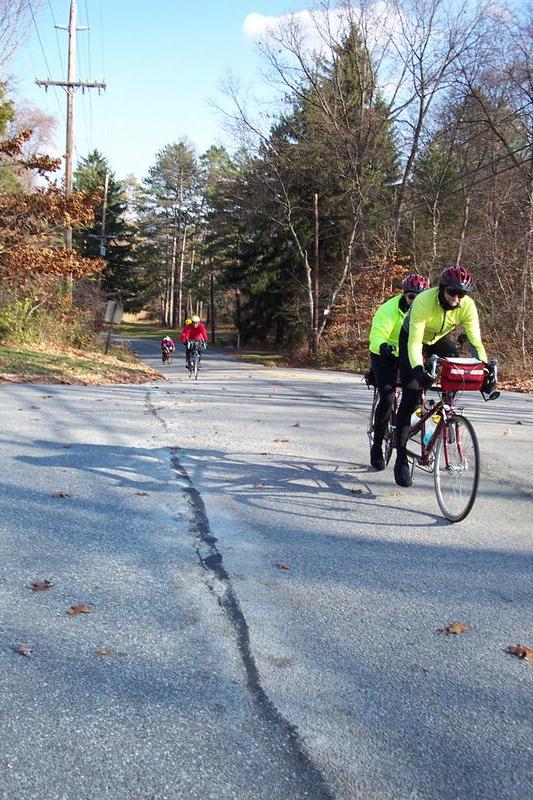 And after...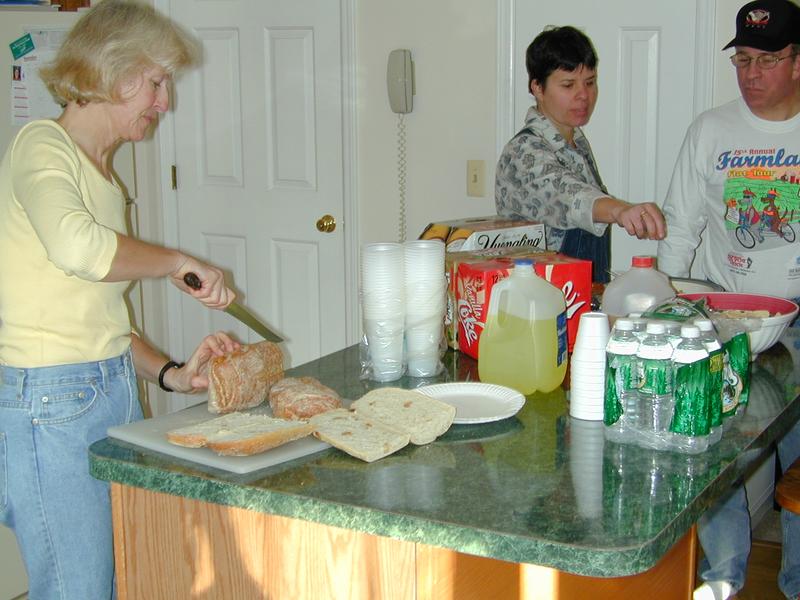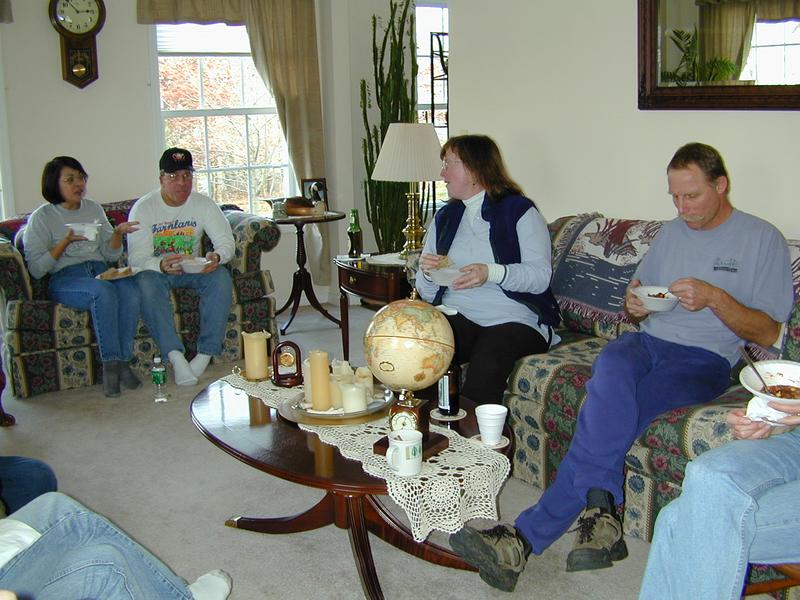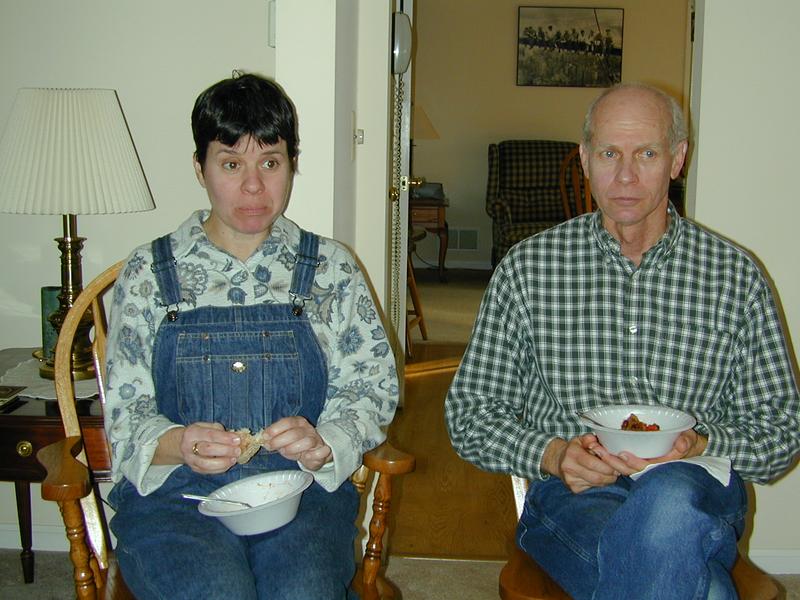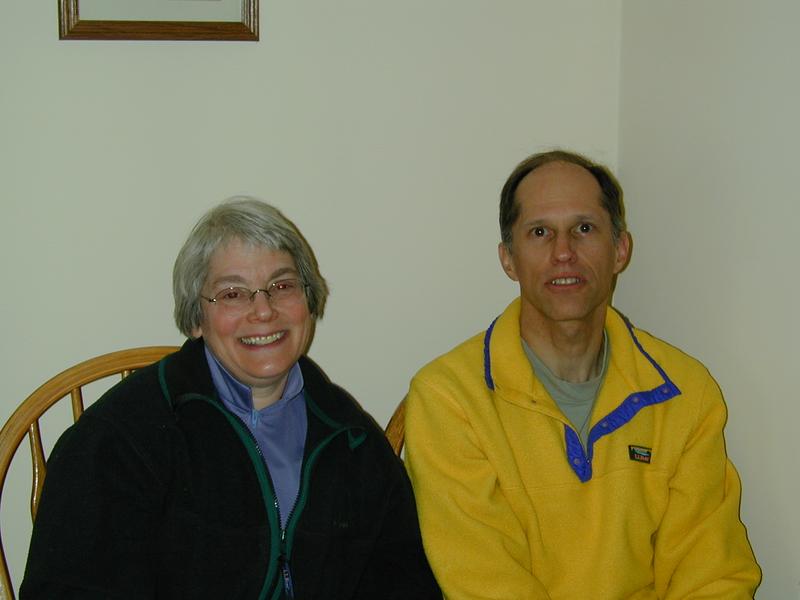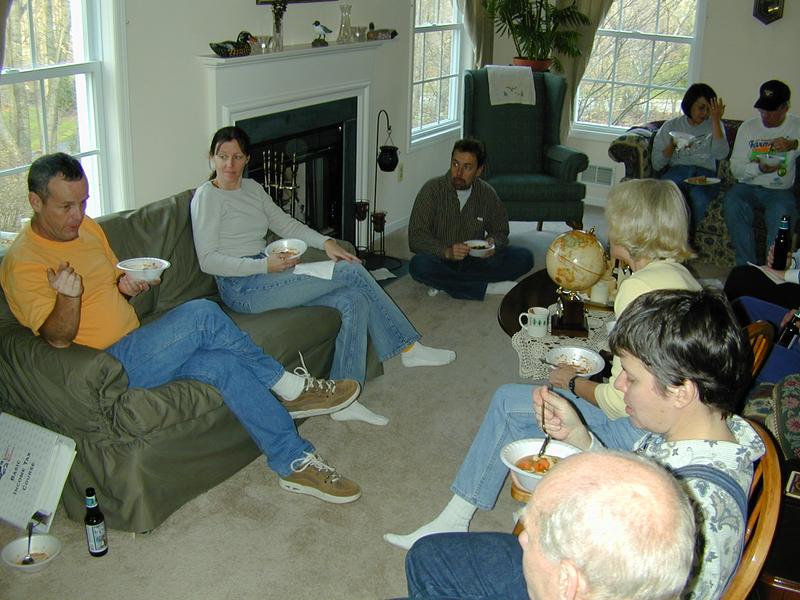 The dogs: Brandy and Rocky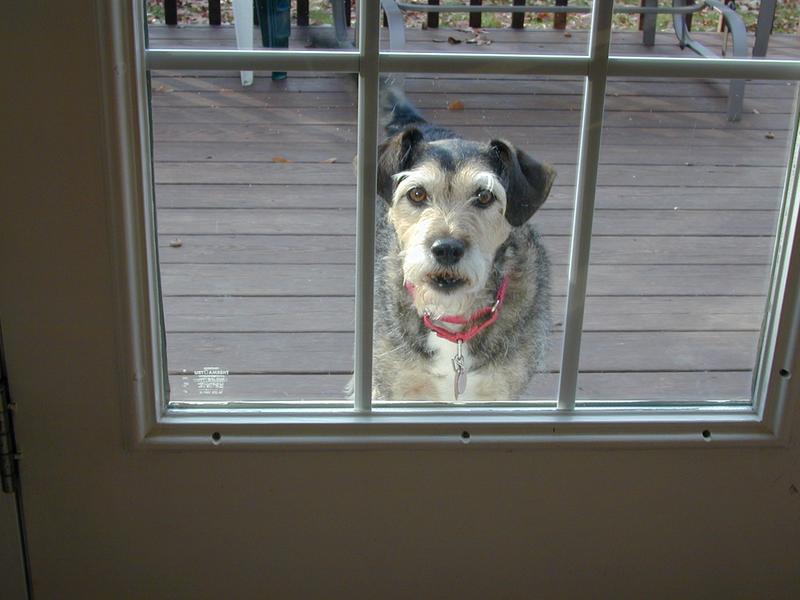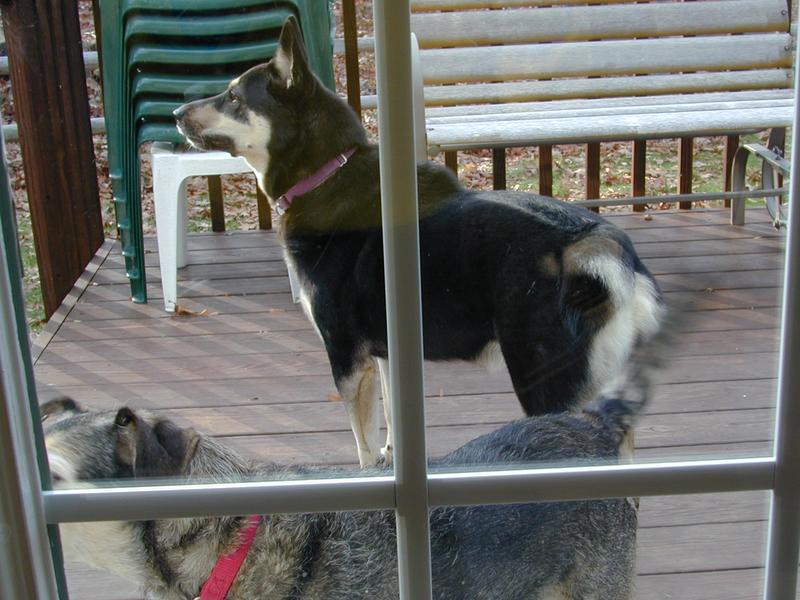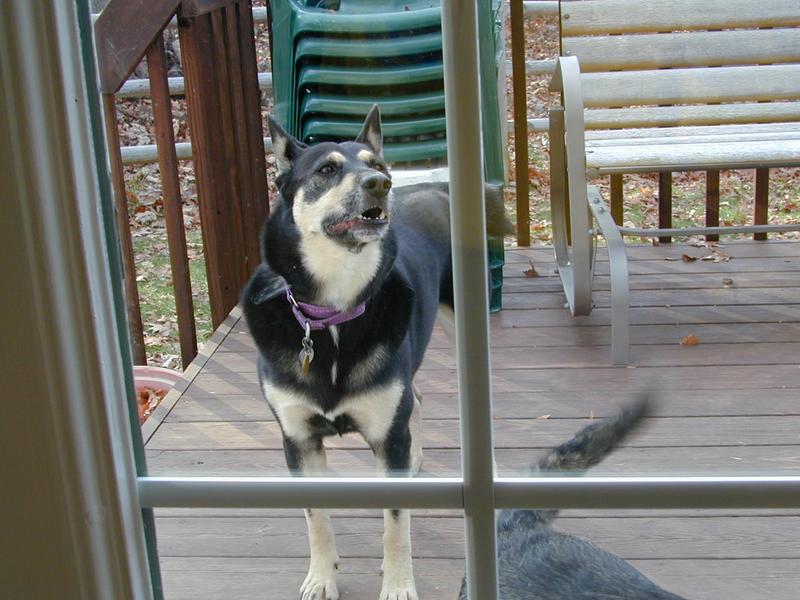 ---
---
Generated automagically on Mon Apr 14 17:07:53 US/Eastern 2003 from 021124.pho dated Mon Apr 14 17:05:09 US/Eastern 2003 by /home/dmk/perl/pho.pl, @(#)pho.pl 1.22.
Copyright © 2002, David M. Kristol